Youngstown BOE to hire law firm to challenge state oversight panel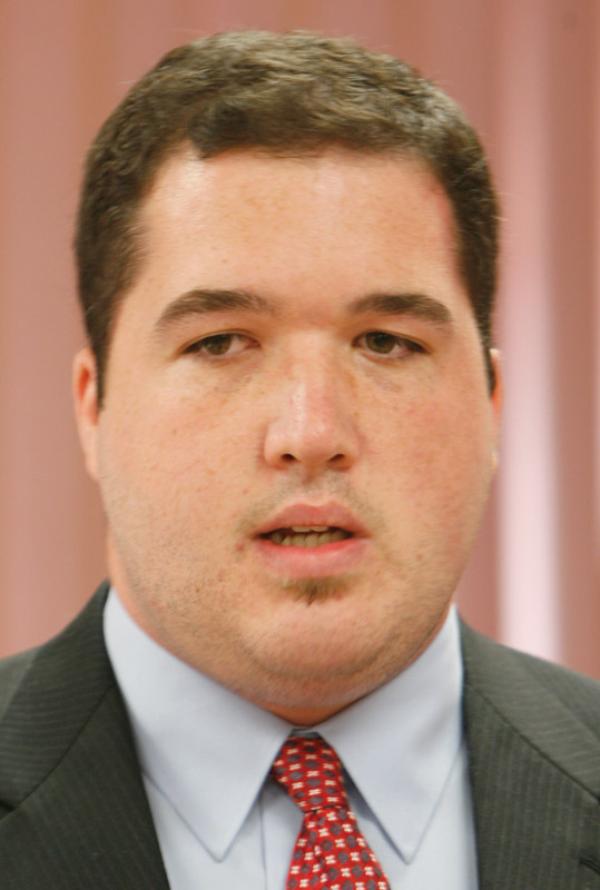 Photo
Youngstown City School Board president Anthony Catale
By Harold Gwin
YOUNGSTOWN — The city school board's fight with the state fiscal-oversight commission controlling district spending is escalating.
The board voted Tuesday to hire the Cleveland law firm of Johnson, Miller & Schmitz to represent it as it challenges the commission's plans to increase its authority over district operations.
The commission balked at a school-board plan last fall to award a transportation support services contract to Community Bus Services Inc. of Youngstown, saying it disliked the request for proposals used to secure bids on that contract, calling it flawed. The commission warned the contract would likely be rejected if submitted for approval.
The commission will vote Thursday on a proposed amendment to the school district's financial- recovery plan, giving itself the authority to approve all school district requests for proposals and bidding documents on contracts for all transportation services and equipment.
It also directs the district to complete an analysis of the cost and capability of the district to provide its own special-education transportation, update its bus-routing software and train district staff to use its capabilities efficiently and acquire software and training of district staff to manage both building and fleet-maintenance work orders and preventive-maintenance schedules.
Anthony Catale, school-board president, said the commission is ordering the district to spend money that it hopes to save by reducing its number of bus routes. That's money the district wants to bankroll as it works to recover financially, he said.
The CBS contract guarantees the district an additional $500,000 a year in transportation savings.
The board voted 5-2 Tuesday to formally object to the commission's effort to amend the recovery plan and 5-2 to hire the Cleveland law firm at a cost not to exceed $9,950, which would preclude the commission from refusing to pay the legal fee because it deals with purchases of only $10,000 or more, Catale said.
Board members Richard Atkinson and Andrea Mahone cast the dissenting votes, with Mahone suggesting it might be unwise to challenge the oversight commission. Atkinson said he has always been uncomfortable with the process used to formulate the contract proposal and believed other companies weren't given proper time to prepare bids.
Catale, Lock P. Beachum Sr., Michael Murphy, Rachel Hanni and June Drennen voted for the resolutions.
SEE ALSO: 'This is a sobering time' for city schools, state says.
More like this from vindy.com