Attorneys dispute Pishkur's eligibility for severance pay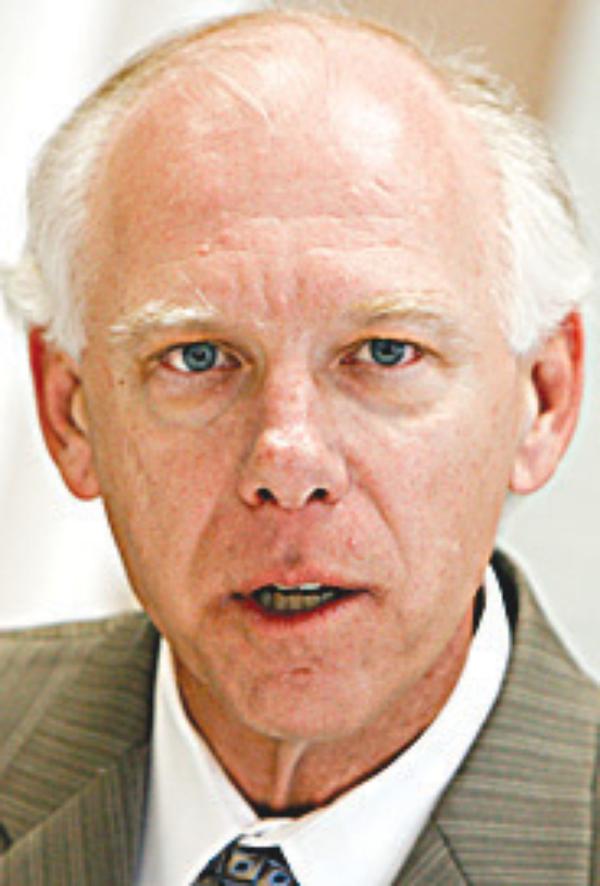 Photo
Forum's cash-collateral agreement with its lenders was extended to Feb. 26.
YOUNGSTOWN — The facts aren't in dispute surrounding a Forum Health motion to give $18,216 in severance pay to its former president and chief executive, but attorneys disagree over whether he is eligible under the severance policy.
According to testimony Tuesday in U.S. Bankruptcy Court, that disagreement between attorneys representing Forum Health and those opposed to severance pay for Walter "Buzz" Pishkur over interpretation of those facts may lead to a full evidentiary hearing on the matter Feb. 23.
In December, Forum Health asked Bankruptcy Judge Kay Woods for permission to give $18,216 in severance pay to Pishkur, who was named to lead Forum Health on Sept. 11, 2008, after having served three years on its trustee board.
The financially troubled health-care system filed for Chapter 11 bankruptcy protection March 16, 2009. Pishkur, under pressure from creditors, resigned his position Sept. 21, 2009.
Opposed to Pishkur's severance package are attorneys representing the unsecured creditors and the U.S. Trustee's office.
They don't disagree that Pishkur was involuntarily removed from his job as CEO and president but argued that he is not eligible for severance pay under Forum's severance policy. The policy requires that the involuntary separation must be for the reasons of position elimination or work-force reduction.
Judge Woods said that if the parties cannot work out an agreement between themselves, a hearing on the matter will be conducted at 9:30 a.m. Feb. 23.
In other action, the judge extended Forum's cash-collateral agreement with its major lenders through Feb. 26. The agreement, which permits Forum to use its cash collateral to operate, was due to expire Friday.
The judge also granted Forum motions to sell a piece of property at 431 Gypsy Lane for $55,000, and the assets of the health system's dialysis program, at 3622 Belmont Ave., for $200,000. The buyer is an American Renal Associates' newly formed subsidiary, Youngstown-Warren Home Dialysis.
In its motion, Forum said several physicians associated with its dialysis program were leaving to work for American Renal and that Forum had experienced difficulties finding replacements.
alcorn@vindy.com