'Luxury' police bureaus closing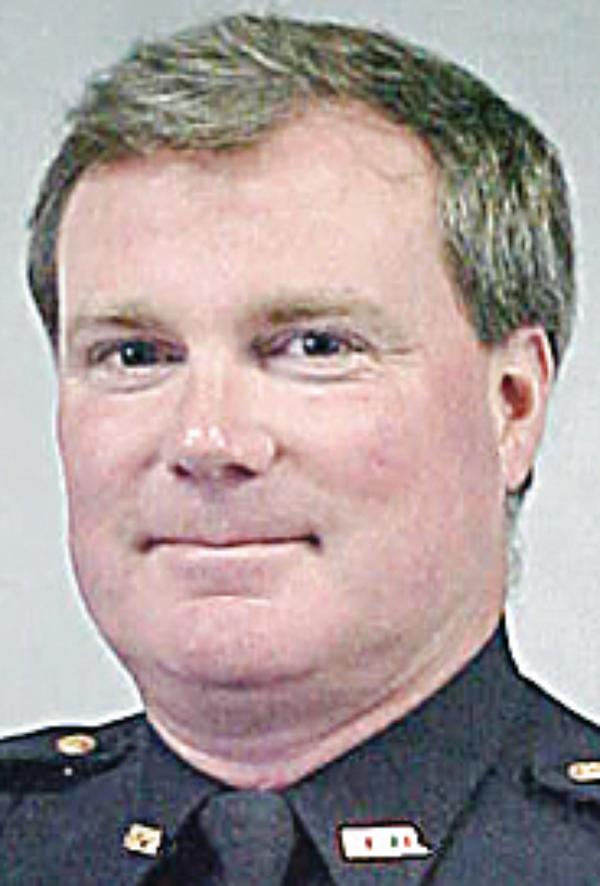 Photo
By Rick Rouan
A lack of manpower has resulted in shutting down two police substations.
BOARDMAN — The dwindling number of police officers and skepticism about the effectiveness of satellite offices contributed to closing two police substations on the north end of the township, the police chief said.
"It turns into an issue of staffing and manpower," Boardman Police Chief Jack Nichols said. "Right now we're just holding on by the skin of our teeth."
Nichols closed a substation in the First Place Bank building on Market Street at Midlothian Boulevard in October, and last week he finished cleaning out another substation in the 5000 block of Market Street.
"The true, true value of a substation is arguable," he said. "It's a luxury we can't afford."
At one time, Nichols said, the township had 63 sworn officers and a chief. That number has fallen to 47.
The same was true for the Mahoning County Sheriff's office, which laid off 20 deputies a little more than a year ago, Sheriff Randall A. Wellington said.
"We just could no longer supply the deputies," he said.
The substation in the First Place Bank building opened in October 2008 as a joint venture among the Boardman Township Police, Youngstown police, the Mahoning County Sheriff's office and the Ohio State Highway Patrol.
For the first year, First Place Bank donated the 2,800-square-foot space and utilities, but force reductions led to the office's sitting mostly empty, Nichols said.
The substation in First Place Bank was meant to be a meeting point for special operations, Nichols said, but it never really got off the ground because of staff reductions.
"It never blossomed to what it was supposed to be," he said.
One of Nichols' self-proclaimed pet peeves is officers' hanging around the station. He said that there is greater value to having officers on the road and being visible than sitting in an office writing reports.
"Policemen don't do police work by sitting in stations," he said.
The north end of Boardman is still one of the chief's top priorities, though, falling just below the township's drug problem on his list, Nichols said.
"I have a strong feeling of the north end of the township," said Tom Costello, a newly elected township trustee who works in the area.
Costello was a township trustee when the substation in the 5000 block of Market Street originally opened, and he said he believes the substations have some value.
"I'm a strong proponent of having the high visibility and the presence," he said. "With that being said, I know funding has become an issue and staffing has become an issue."
Resources would be better spent on adding additional patrol officers than on a substation, said Brad Calhoun, a township trustee who was elected in November.
Calhoun said he would like to add one or two new officers in 2010.
"We'd like to make it a goal this year, whether or not it's realistic," Calhoun said "They really do need additional people."
Putting more officers on the road is a more effective deterrent to criminals than an empty cruiser parked at a building, Nichols said.
"The thugs don't recognize the office," Nichols said. "They recognize the cars, the presence."
rrouan@vindy.com