Plea deal made in sex case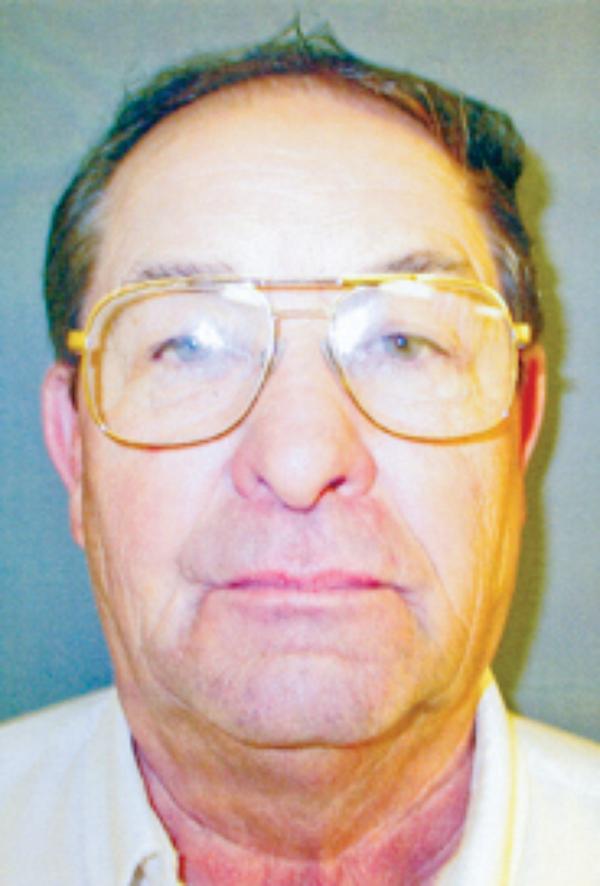 Photo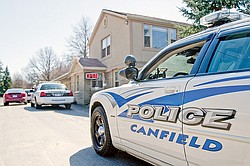 Photo
Canfield Police officers serve a warrant at the El Patio Motel in Canfield in order to search the premises for evidence of prostitution on Thursday afternoon.
By Elise Franco
YOUNGSTOWN — Art Klein, former owner of two Canfield motels, pleaded guilty to a felony count of promoting prostitution.
Klein, 67, of Akron-Canfield Road, appeared before Judge Lou D'Apolito of Mahoning County Common Pleas Court and entered a guilty plea Monday in a deal made by his attorneys and the prosecution.
He was charged in April 2009 after Canfield police and undercover officers found evidence of a prostitution ring at two now-closed motels — El Patio, 485 W. Main St., and the Canfield Colonial Motel, 7815 Akron-Canfield Road.
In June, a county grand jury indicted Klein on charges of promoting prostitution and conspiracy to promote prostitution with forfeiture specifications.
Judge D'Apolito said Klein's guilty plea on the promoting-prostitution charge brings with it a possible six to 12 months in jail and a maximum fine of $2,500.
The charge of conspiracy to promote prostitution with forfeiture specifications was dropped.
The prosecution recommended Klein not get any jail time.
But before the judge makes a decision on that recommendation, a pre-sentencing investigation will take place.
Nick Modarelli, an assistant county prosecutor, said the purpose of the investigation is to take a deeper look into the defendant's background.
"It will look back to see if he has any priors and if incarceration is necessary," he said. "Nothing I know about Mr. Klein tells me he should be [jailed]. The state is satisfied, and he's out of the motel business."
Klein's attorney John Shultz said he also is satisfied with the agreement.
"We anticipate the most-fair sentencing possible based on Mr. Klein's lack of any previous record or adversities which would even merit incarceration," Shultz said.
Klein will return to court today for a pretrial hearing to discuss the status of the El Patio, which was shut down as a public nuisance in May.
The Canfield Colonial was recently purchased from Klein through a land-contract agreement by Syro-Russian Orthodox Catholic Church, formerly of Cleveland. Members of the monastery said they are working to turn the motel into a Christian- retreat center.
Klein also must sell the El Patio and can no longer have anything to do with its operation.
efranco@vindy.com