'I made a mistake,' he says of false campaign finance report.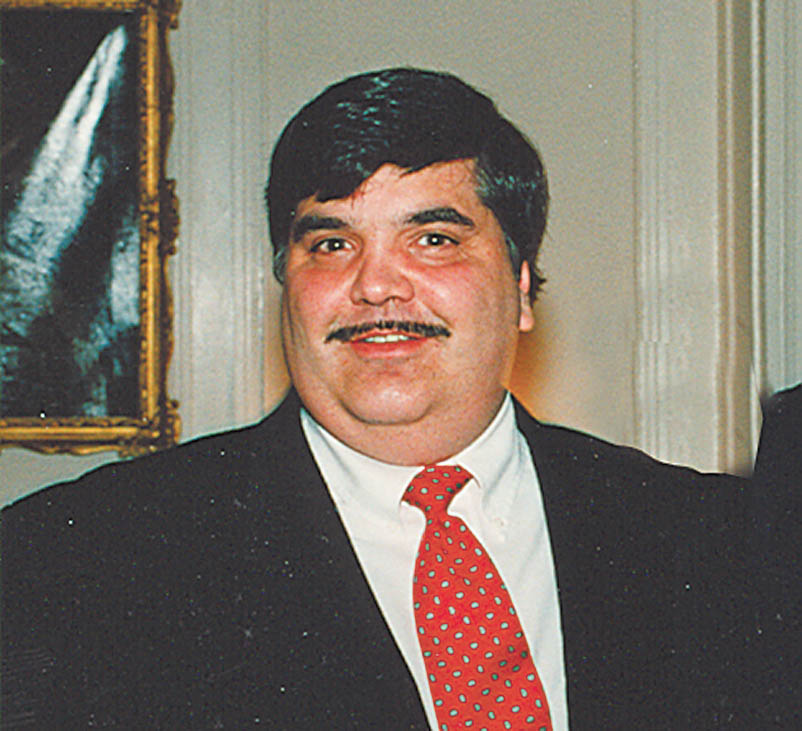 Photo
John J. Cafaro, the recently retired vice president of the Cafaro Co.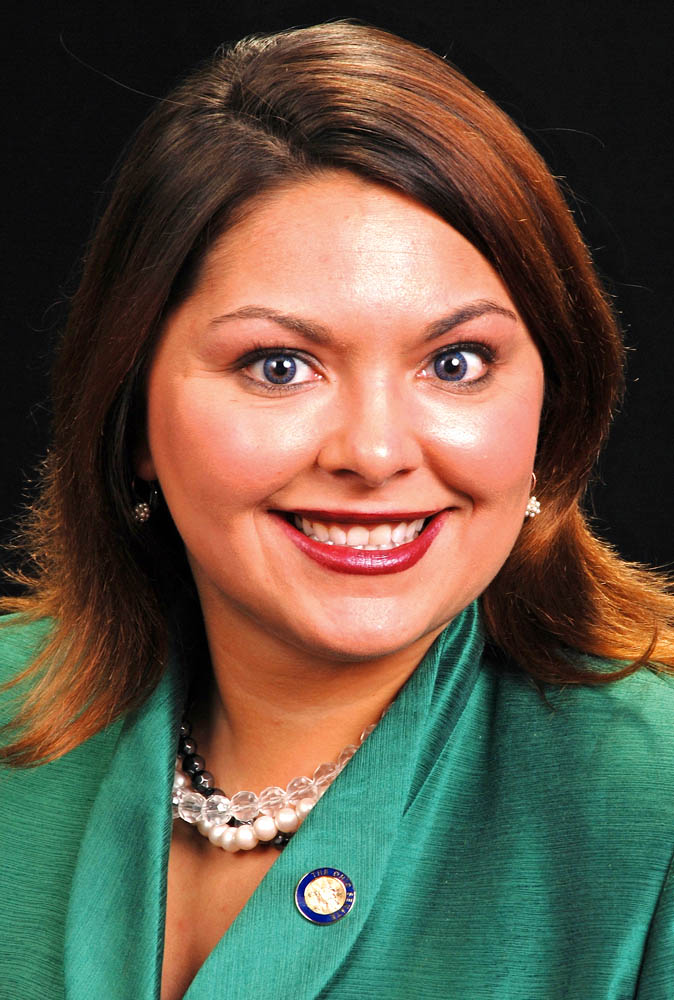 Photo
State Sen. Capri Cafaro (D-Liberty)
Cafaro, Cronin, Tsagaris bios...
John J. Cafaro, the recently retired vice president of the Cafaro Co., will plead guilty to one count of making a materially false statement regarding a contribution to the unsuccessful 2004 congressional campaign of his daughter, Capri Cafaro.
First Assistant U.S. Atty. William J. Edwards filed an information Monday in U.S. District Court in Cleveland charging that the elder Cafaro caused an official of his daughter's congressional campaign to falsely report he had contributed only $2,000 to her campaign, when, in fact, he actually gave an additional $10,000 in the form of a loan to an unidentified campaign staff member for the campaign's benefit.
The offense reportedly occurred sometime between May 5 and July 15, 2004. The false filing was contained in a quarterly report to the Federal Election Commission, which must identify everyone contributing more than $200, the U.S. attorney said.
"Although I wanted to help my daughter in her campaign, I made a mistake for which I am solely responsible. As the investigation has determined, my daughter was not involved in any way," Cafaro said.
"I sincerely regret any embarrassment or hardship I have caused my daughter and those who work with her. I am proud of her and what she has accomplished. Again, I take full responsibility for my actions, and I apologize for my actions," he said in a prepared statement issued by his lawyer, Ralph E. Cascarilla of Cleveland.
Cascarilla said his client intends to plead guilty to the charge and would not comment further.
"His actions were his own," Cascarilla said. "He did not inform any family members, the Cafaro Co. or his daughter of the loan made to a member of her campaign staff. The investigation into the matter has been completed," Cascarilla said.
Capri Cafaro of Liberty, D-32nd, is now a state senator and Senate minority leader. She was appointed to the state Senate seat in January 2007, when Marc Dann left to become Ohio attorney general, and she was elected to that seat in 2008. Ohio Senate Democrats unanimously elected her minority leader in January 2009.
"My father made mistakes and has taken responsibility for them. This is difficult for me because, while he is my father and I care about him, I do not condone his actions. This is a regrettable situation, which is, thankfully, coming to an end," the 32-year-old state senator said in a statement issued by Prism Public Affairs, a Washington, D.C, public-relations firm.
"I will continue to focus my time and energy on doing my job for the people as a member of the state senate. I am honored to work for the people of my district and approach my position with great seriousness and humility. I believe my constituents and my colleagues know me for my dedication to public service, integrity and transparency," she added.
In the 2004 congressional race, her campaign spent $1.6 million but lost to then five-term Republican Steve LaTourette. In that race, she received 37 percent of the vote, and he won with 63 percent.
"I was not involved in this transaction, and I am extraordinarily disappointed with my father," the senator said in an interview, referring to the loan.
"Unfortunately, he has made a habit over the years of doing things and not necessarily telling me about them," she added.
Sen. Cafaro said she used the Washington public-relations firm because she wanted to avoid engaging state offices and personnel in a matter unrelated to her state legislative position.
The elder Cafaro, 58, of Hubbard, was subject to the $2,000 limitation on campaign contributions by individuals, the federal prosecutor's information says.
The elder Cafaro and his brother, Anthony M. Sr., company president, retired at the end of 2009, and placed the company in the hands of Anthony's sons, William A. and Anthony Jr., as co-presidents.
The filing of a bill of information typically means a person accused of a crime is cooperating with authorities and agrees to be found guilty of the charge.
An information may be filed only if the accused waives a grand jury indictment, as the defendant has done in this case.
The Cafaro Co. released a statement saying the federal criminal charge involves the former company vice president's "personal activities and, in no way involves the Cafaro Co. or any of its affiliated entities."
The case, which was investigated by the FBI, is assigned to U.S. District Judge John Adams in Akron. No arraignment has been scheduled yet. The charge is a felony carrying a penalty of up to five years in prison and up to a $250,000 fine upon conviction.
Based on the information, a source familiar with federal sentencing guidelines said Cafaro is likely to serve probation, possibly including electronically monitored house arrest, or up to six months in prison if the judge sentences in accordance with the guidelines.
This is John J. Cafaro's second brush with federal authorities. In November 2002, U.S. District Judge Solomon Oliver Jr. sentenced him to 15 months' probation and fined him $150,000 after he pleaded guilty to conspiring to provide an unlawful gratuity to former U.S. Rep. James A. Traficant Jr., who was expelled from Congress, served seven years in federal prison and was released last September.
"We never talk about what we might recommend for a sentence and why. We do that in open court," Edwards said.
As to what sentence might be appropriate for her father, the senator said: "It's really not my place to even speculate. ... The justice system has its own protocols to assess what the appropriate sentence is."
John J. Cafaro is the third prominent local figure to be charged recently in an information with violating federal law.
Former Trumbull County Commissioner James Tsagaris and former Mahoning County Common Pleas Judge Maureen A. Cronin pleaded guilty to informations charging each of them with two counts of honest services mail fraud.
Tsagaris is serving nine months in federal prison for violating his probation by leaving home without permission while on house arrest.
Cronin will be sentenced at noon today by U.S. District Judge Sara Lioi in Akron.
Cronin and Tsagaris were charged with accepting and not making the state-required reports concerning loans of $18,000 and $36,551, respectively, from an unidentified local business executive.
Tsagaris voted on matters benefiting his lender, and Cronin presided over cases involving her lender's company and its affiliates after she accepted the loan.