Will Lordstown Cruze into 3rd shift?
By Don Shilling
General Motors is planning an announcement at its Lordstown complex Tuesday, which has workers speculating that the automaker could detail plans to add a third shift.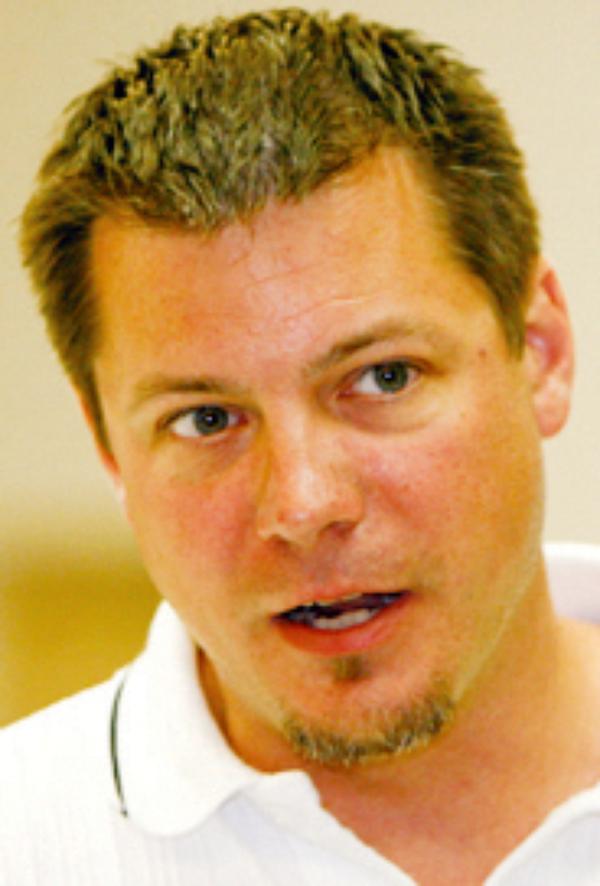 Photo
Dave Green, President of UAW 1714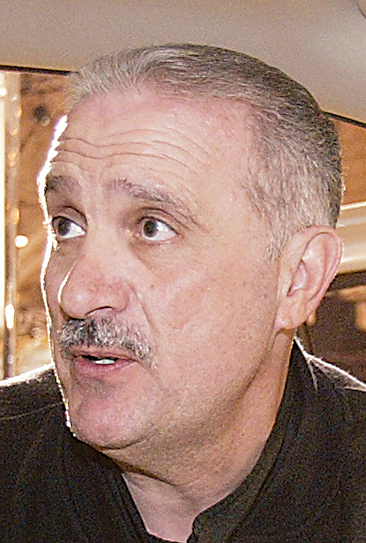 Photo
Jim Graham, President of UAW Local 1112
Jim Graham and Dave Green, Union Auto Workers leaders at the complex, said they would wait until Tuesday before making any comments.
Tom Mock, a complex spokesman, said the media will receive notice Monday about an event at the complex the following day. He declined to comment further.
Some union members said, however, that there is much speculation that a third shift is coming as the complex prepares to launch the Chevrolet Cruze in August.
Union leaders have been saying for some time that they expect the launch of the new small car to lead to a third shift at some point.
James Bell, executive market analyst for Kelley Blue Book, said union leaders are right to be optimistic. He said he expects the Cruze to sell well in the U.S. because it has been well-received in other countries where it already has been introduced.
Adding a third shift would show that GM has learned a lesson from its past small-car launches, he said.
"It would show they are coming to the small car market with authority and confidence that this is the right car. That's always been an issue with GM. They timidly walked into those waters," he said.
GM brought back the afternoon shift to the complex this past October, which restored the jobs of 1,000 hourly and 50 salaried workers. Workers were needed to increase the supply of Chevrolet Cobalts now made there and to prepare for the Cruze launch.
The assembly plant in Lordstown has about 400 workers laid off after a third shift was created, and then disbanded, in 2008.
Graham, president of UAW Local 1112, said last month that the assembly plant would require about 1,000 more workers for a third shift. The assembly plant has 2,400 hourly workers on the job.
Green, president of UAW Local 1714, said the fabricating plant has recalled all its workers and even added some workers from the assembly plant. He said last month that hundreds of additional workers would be needed for a third shift. The fabricating plant has 980 workers on the job.
shilling@vindy.com
More like this from vindy.com