McNally expects up-or-down vote on CSB raises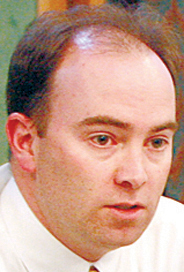 Photo
Mahoning County Commissioner John McNally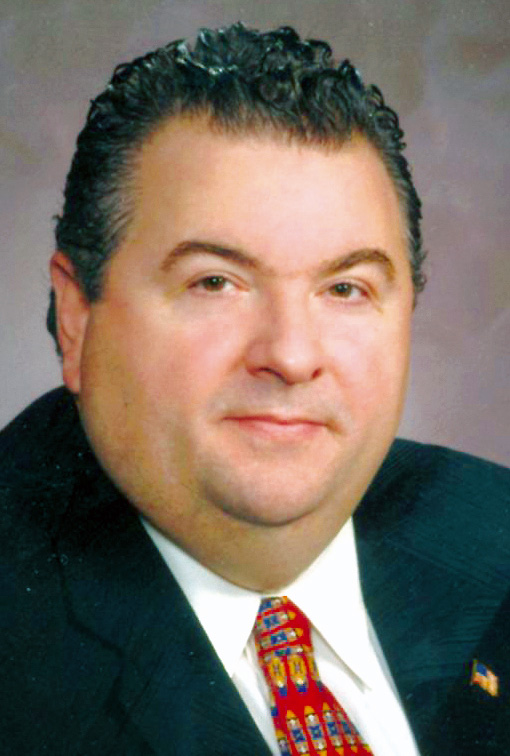 Photo
Mahoning County Commissioner Anthony Traficanti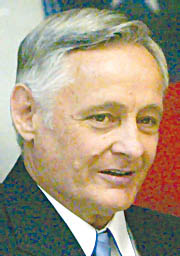 Photo
YOUNGSTOWN
Mahoning County Commissioner John A. McNally IV said he expects the commissioners to vote the proposed 3 percent annual pay raises for the county's unionized Children Services Board workers up or down before the Dec. 17 action deadline.
He said, however, he is undecided as to how he will vote.
The commissioners have two more scheduled meetings — Thursday and Dec. 16 — before the deadline. If Dec. 17 comes and goes, and the commissioners do nothing, the raises automatically take effect.
The other two commissioners had spoken previously against the raises.
Anthony T. Traficanti, chairman of the commissioners, called them "unconscionable" under current economic conditions.
Commissioner David N. Ludt called for a county wage freeze and said it would be unfair to give the raises.
After meeting with CSB members Wednesday, McNally said Thursday he understands that board's rationale for the raises. "Quite frankly, I don't find the raises or the issue to be unconscionable," he said.
"That's a well-run agency, financially," McNally said, adding that funds are available to cover the pay increases.
"I haven't made up my mind one way or another," McNally said about how he will vote.
McNally said he hopes the commissioners will take a definite yes or no vote on the matter before Dec. 17. "I think it's fair and appropriate that the public hear from the commissioners in terms of a yes or a no vote," he said.
The raises were contained in a three-year contract CSB negotiated with the Communications Workers of America, which took effect Feb. 1, 2009.
The increases were never granted to the 115 bargaining-unit members because the commissioners approved the contract, but with a salary freeze. The union recently asked that the raises be revisited, and CSB approved them Nov. 16 and sent the matter to the commissioners.
CSB officials said the raises are designed to help the child-welfare agency retain its staff members, whose starting salary is lower than that of their colleagues in neighboring counties. Mahoning CSB social workers earn about $32,000 a year.
CSB voted to grant the raises just two weeks after voters renewed by a 2-1 margin a countywide, 0.85-mill, five-year real-estate tax that generates $1.75 million annually to support the child-welfare agency.
Also, the commissioners unanimously recognized Bert Cene, director of the Mahoning and Columbiana Training Association, whose business-outreach team earned the 2010 Ohio One-Stop business services team of the year award.