Warren residents asked to help cops
RELATED: Police offer tips to help block watch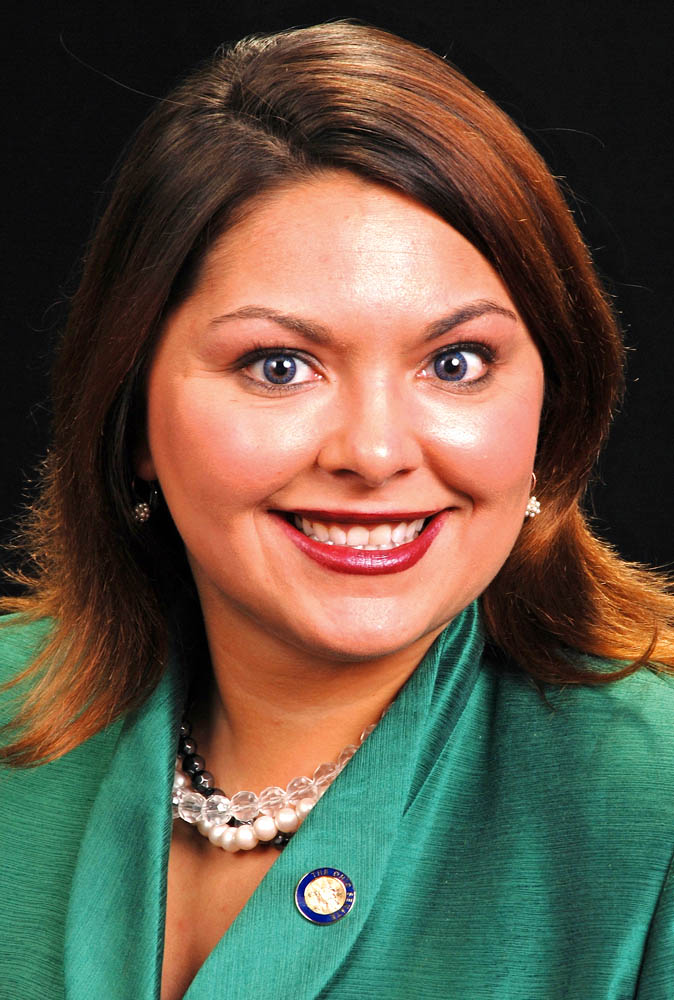 Photo
State Sen. Capri Cafaro (D-Liberty)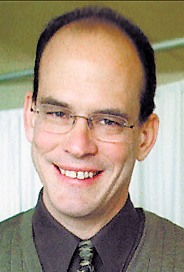 Photo
Warren Mayor Michael J. O'Brien
Officials discuss need for partnerships at summit
By Jordan Cohen
WARREN
In what was billed as the first Warren Safety Summit, a panel representing city police and fire departments, officeholders and state and U.S. attorneys called for more help from the public in Warren's crime-fighting efforts.
"How can we get more people involved?" asked police Capt. Joseph Marhulik. "You live here, so help us out by pinpointing things."
The meeting at the Warren YWCA on Tuesday evening was organized by state Sen. Capri Cafaro of Liberty, D-32nd, who said she had been working on getting all the participants together for more than a year.
"It's appropriate to hold this now as we enter the holiday season and get all our resources in one place," Cafaro said. "I think this may be the first annual summit, but we'll see how it goes."
The discussion attracted more than 40 people, many of whom already are members of the city's seven neighborhood block watches.
"I feel like we're speaking to the choir because all of you are already involved," said Warren Law Director Greg Hicks, who admitted he was disappointed with the turnout. "It should have been [standing room only] here."
Members of the nine-member panel, including Mayor Michael O'Brien, echoed similar points and emphasized the need for more information from the public that can help police.
"We need partnerships so that we can protect each other," said Police Chief Tim Bowers.
Cafaro, who moderated the discussion, took written unsigned questions from audience members. Some of the questions focused on the need for more trust between police and the community.
"If police don't come when you call, I want to know about it," Bowers said.
Among some of the suggestions from attendees were getting more young people involved and including anti-crime information and phone numbers with city utility bills. Still, the subject of trust seemed to draw the most reaction from the audience, a point not lost on another panel member, Dave Toepfer, an assistant U.S. attorney from the Mahoning Valley.
"Please encourage people to come to meetings like these and take a stake in your community," Toepfer said. "These bad guys are more afraid of you than you are of them."
Bowers and O'Brien said the city would continue its outreach efforts for more public involvement.