Ohio elections chief orders hearing for Traficant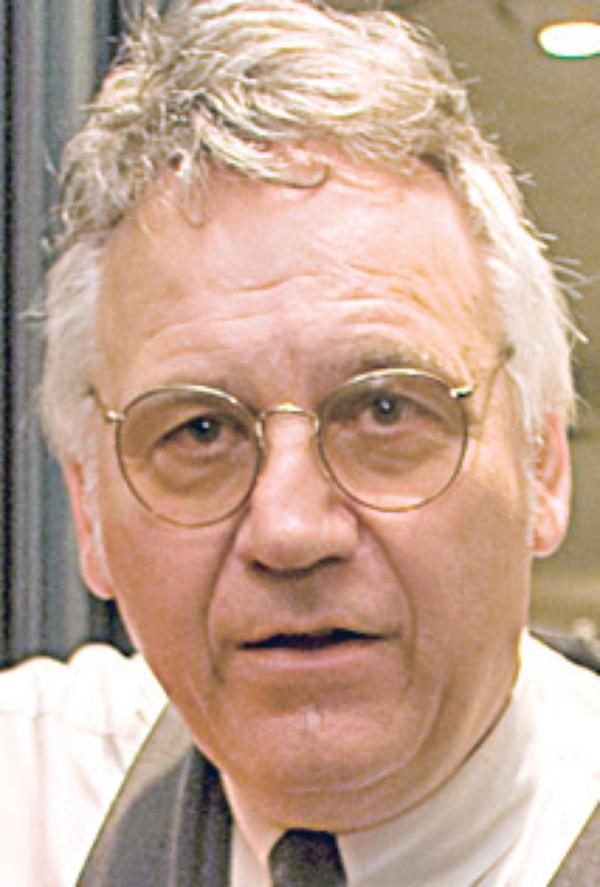 Photo
Ex-U.S. Rep. James A. Traficant Jr.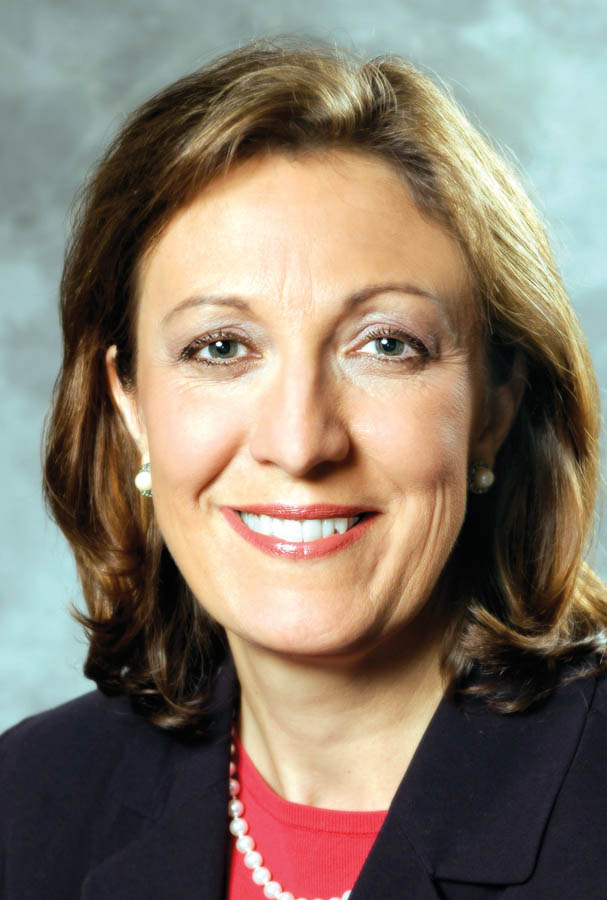 Photo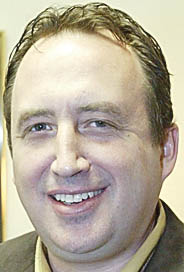 Photo
By ED RUNYAN
WARREN
Jim Traficant's bid to be on the November ballot as an independent candidate for Congress received a big lift Wednesday from Ohio Secretary of State Jennifer Brunner.
Brunner, in Columbus, sided with two Trumbull County Board of Elections members who refused to certify the most recent accounting of petitions filed by Traficant, saying the Mahoning County's elections board needs to re-examine its counts and Summit County needs to change its by 11 signatures.
Brunner said she would order Mahoning County's elections board to have a hearing to listen to specific issues raised by members of Traficant's campaign committee and set a deadline for the hearing.
Brunner said she also would set a deadline for the Mahoning board to report its results to the Trumbull elections board, which has the most voters in the 17th Congressional District, where Traficant wants to run.
Brunner said Summit County's determination of the number of votes cast in the 2006 election, which factored into how many petition signatures Traficant needed, needs to be changed.
Brunner wrote that Summit County submitted two different numbers of voters in the 17th District in the 2006 election, and it should have used the lower of the two.
The result is that Traficant needs 11 fewer petition signatures to get on the ballot than Trumbull elections officials believed on Aug. 10. Lowering the total by 11 means Traficant is now 20 signatures short of having enough instead of 31, Brunner added.
Traficant supporter Werner Lange said after Brunner's ruling was released that he feels certain now that Traficant will be on the ballot as an independent candidate because there is "documented evidence" that 50 invalidated signatures should have been validated in Mahoning County.
Tom McCabe, Mahoning elections board director, said his board is prepared for the hearing Brunner has ordered, but so far there is nothing in Ohio law to indicate the "formal process" that hearing should follow.
He has asked Brunner's office to provide additional guidelines for such a hearing.
McCabe added his staff met with Traficant supporters Lange and Linda Kovachik in early August and did validate some petition signatures as a result.
"We met our own policies. We addressed them [questions raised by Traficant supporters] one by one," McCabe said, adding that there is nothing in Ohio law that says the board is under any obligation to review complaints about invalidated petition signatures.
Traficant supporters have argued that the signature of Don Hanni III, son of the deceased former Mahoning County Democratic Party chairman, should be ruled valid.
McCabe said Hanni's signature didn't come close to matching the one on his registration card, so it was ruled invalid. Hanni wrote the elections board a letter Tuesday saying he had signed the petition with his left hand but it was his signature.