Youngstown district proposes to cut 29 more jobs
City schools would save $1.7 million in 2010-11
By HAROLD GWIN
YOUNGSTOWN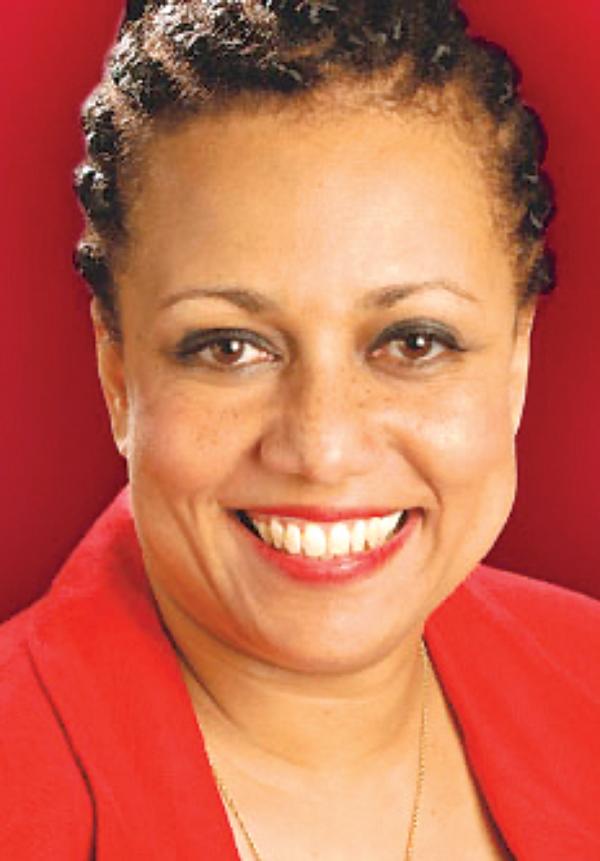 Photo
Youngstown City School Superintendent Wendy Webb
The city school district is looking at cutting 29 jobs for fiscal 2010-11, reductions that will help save more than $1.7 million in spending.
Superintendent Wendy Webb presented the cutbacks Thursday to the state fiscal-oversight commission that has been controlling district spending since the state placed Youngstown in fiscal emergency in November 2006.
The district has cut $32 million in spending over the last several years as it seeks to return to fiscal solvency, eliminating about 500 jobs in the process.
Webb said the school board has approved eliminating four administrative posts through retirements, replacing two other retiring administrators with lower-paid personnel, eliminating two carpenter and one painter positions, eliminating 14 teacher posts and eliminating eight laborers' positions.
The teacher cuts would come by not replacing retirees, she said, but the carpenters, painter and laborers would be layoffs.
The personnel cuts will total $1,633,547, Webb said.
The district will save an additional $66,000 in utility and other costs by closing the current Alpha School of Excellence and moving those students into the newly constructed Wilson Middle School and an additional $30,000 under a new contract for heating, ventilating and air conditioning, she said.
That brings the total savings to more than $1.7 million, she said.
Roger Nehls, chairman of the oversight commission, said he was pleased with the district's action. The cuts total $200,000 more than Webb initially had proposed in March, he said.
Nehls issued a caution on potential spending increases that the district might face.
The state Academic Distress Commission was appointed to help Youngstown devise an academic-recovery plan, he said, noting that plans it drafts could result in expenses not anticipated in next year's budget.