Mom jailed in tot's death is pregnant
By Elise Franco
YOUNGSTOWN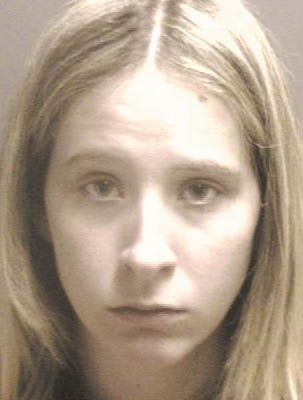 Photo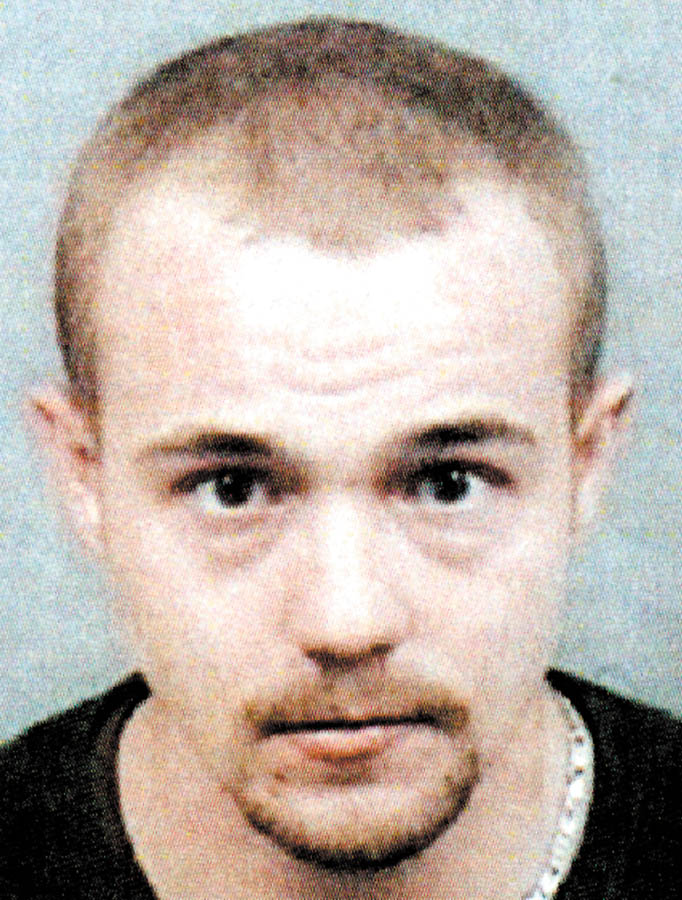 Photo
Shannon McBride, facing an aggravated-murder charge in the death of her 23-month-old daughter, is pregnant by her boyfriend, who also is accused of aggravated murder in the child's death.
Both McBride, 22, and Shawn E. Davis, 25, could face the death penalty if convicted in the death of Makenzie McBride, according to Wednesday's indictment.
McBride also is indicted on an obstructing-justice charge, and Davis also is indicted on a charge of domestic violence.
Austintown Detective Sgt. Kathy Dina said McBride, who is in the Mahoning County jail, revealed she is four months pregnant during the investigation of Makenzie's death.
Dina said Davis is the father of McBride's unborn child. Davis is also in the county jail.
McBride has two other daughters, age 3 and 6, who are now in the care of Makenzie's biological father.
He is also the biological father of the 3-year-old girl and helped raise the 6-year-old since she was a baby, Dina said.
Dina said the fact that McBride is pregnant will have no bearing on any charge brought against her.
Makenzie died April 6 in Akron Children's Hospital. The Summit County coroner ruled the cause of death as blunt-force trauma to the head.
The indictment against both states Davis and McBride "did purposefully cause the death."
Denise Stewart, Mahoning County Children Services executive director, said cases where a woman is incarcerated while pregnant happen every so often.
"Unfortunately, this does happen sometimes," she said.
Stewart said once the baby is born, the agency will try to place the child in a new home.
"We'd look for a family member to take the child," she said. "If that's not possible, we look for foster care."
There was some discrepancy Thursday afternoon over the charges leveled against McBride.
Assistant Prosecutor Robert Bush had said Wednesday that the mother was indicted on a charge of obstructing justice, noting that additional charges against McBride could be added as the investigation progresses.
On Thursday, Dina added: "She is not charged with [murder] as of today."
But Mahoning County Prosecutor Paul Gains and Dawn Cantalamessa, chief trial counsel, said later in the day that McBride's indictment does involve aggravated murder.
Cantalamessa said there is a death-penalty specification.