Mom, boyfriend indicted in girl's death
By Elise Franco
AUSTINTOWN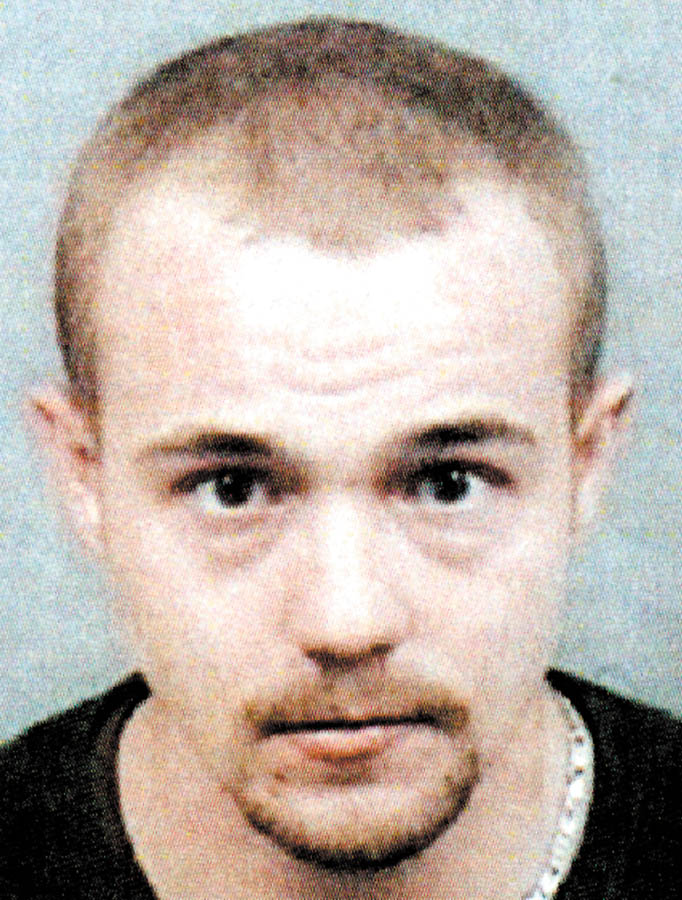 Photo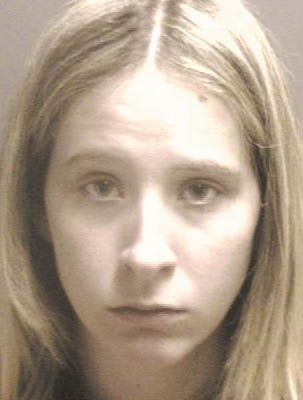 Photo
Shannon McBride and her boyfriend, Shawn E. Davis, are indicted by a Mahoning County grand jury in the death of 23-month-old Makenzie McBride, and Davis could face the death penalty.
McBride, 22, Makenzie's mother, initially was charged Wednesday in Mahoning County Area Court, Austintown, with permitting child abuse and obstructing justice, both felonies.
County Prosecutor Robert Bush said McBride then was indicted on the felony charge of obstructing justice. She is in the county jail in lieu of $250,000 bond.
"We have evidence that may subject her to additional charges," Bush said.
Davis, 25, was charged April 7 with aggravated murder and felonious assault in Makenzie's death.
Davis was indicted Wednesday on a domestic-violence charge and an aggravated-murder charge with a death-penalty specification, Bush said.
Davis is held without bond in the county jail.
Makenzie died in Akron Children's Hospital on April 6. The Summit County coroner's office ruled the child's cause of death to be blunt-force trauma to the head.
Austintown Detective Sgt. Kathy Dina said the investigation is ongoing.
Dina said McBride was charged because the investigation revealed that she was aware of the abuse against her child.
"Two adults were in the house during some of the abuse," Dina said. "The investigation revealed that she knew of and permitted child abuse."
Their apartment is on Compass West Drive.
Asked if McBride lied to police during the investigation, Dina said: "You could say that."
Dina said details of this case will stick with her long after it's closed. An autopsy showed the child had a skull fracture.
"This beats any case I've ever seen or dealt with in Austintown," she said. "It will haunt me for the rest of my career and life. I have [Makenzie's] picture in my head."
Outside the courthouse Wednesday, about 20 members of Makenzie's family, including her father, Louis McBride, gathered. They held signs with messages such as "justice for Makenzie" and "stop child abuse."
Vickie Goldsmith of Niles said the point of the protest was to keep the case fresh in people's minds.
"We never want anyone to forget about her," said Goldsmith, a cousin of Makenzie's. "We want to help the abused children."
She said she was shocked when she found out about the child's death.
"I never thought something like this would happen to our family," Goldsmith said.
Michelle McBride of Holiday, Fla., said the family is devastated by the loss of Makenzie. Davis, she said, "took my grandbaby from me."
Though the child's father declined to comment, his mother, Michelle, said he was a good father to Makenzie and continues to be a good father to her two sisters.
"He's a mess, really," she said. "He's lost and devastated."
Louis McBride is now caring for Makenzie's sisters, age 3 and 6, Dina said.
She said the 3-year-old also is his child, and he raised the 6-year-old since she was a baby.
"He was still in their lives and active in their lives," she said.