1-year-old girl in suspected abuse case dies
By Elise Franco
AUSTINTOWN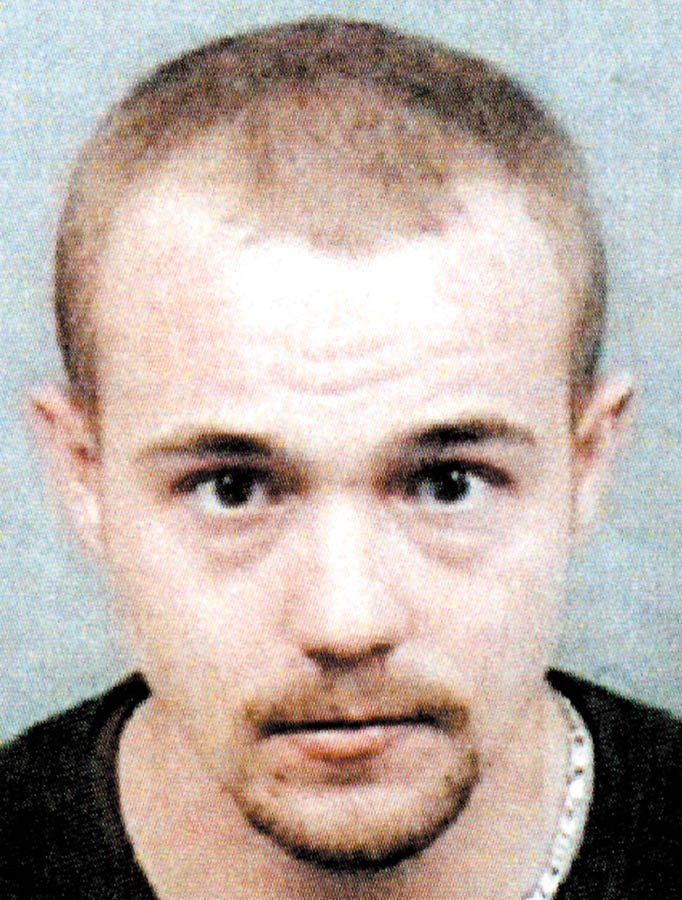 Photo
A township man is jailed on safety forces' suspicion that he abused his girlfriend's 1-year-old daughter, who died Tuesday night of her injuries, according to the Summit County Medical Examiner's Office.
Shawn Edward Davis, 25, was charged Monday with felonious assault after Austintown police and fire personnel and Lane Ambulance were called to 854 Compass West Drive around 1:15 p.m. that day.
He is in Mahoning County jail in lieu of $12,000 bond and will be arraigned at 9 a.m. today in Mahoning County Area Court in Austintown. His charges are expected to be upgraded at that time as a result of the girl's death.
Detective Sgt. Kathy Dina said the girl was unresponsive when safety personnel arrived. She said Davis, who lives at the residence with the child and her mother, was home alone with the toddler and told police she fell off the couch.
"He said she was jumping on the couch and fell off face-first," Dina said.
The child was taken to St. Elizabeth Health Center, Youngstown. Dina said doctors there noticed extensive bruising on the left side of the girl's face and determined that she had a skull fracture.
She was then flown by helicopter to Akron Children's Hospital, and was listed in critical condition earlier Tuesday.
Dina said "the extent of the fracture that put her in critical condition and looking at the distance from the couch to the floor" made police suspicious of Davis' story. She said simply falling off the couch wouldn't have caused such injury.
Dina said the girl's mother was at the store at the time of the incident.
The mother will be interviewed by police as the investigation progresses.
Dina said the investigation is ongoing, and police won't know how far back the child's injuries date until after a full examination.
She said safety personnel on the scene indicated the bruises on the child's face could have been newer, based on their color.
"We won't know for sure how old they are until after the doctor gives his professional diagnosis," she said.
"Obviously, something happened."