HUD awards nearly $10M for Brier Hill Annex rehab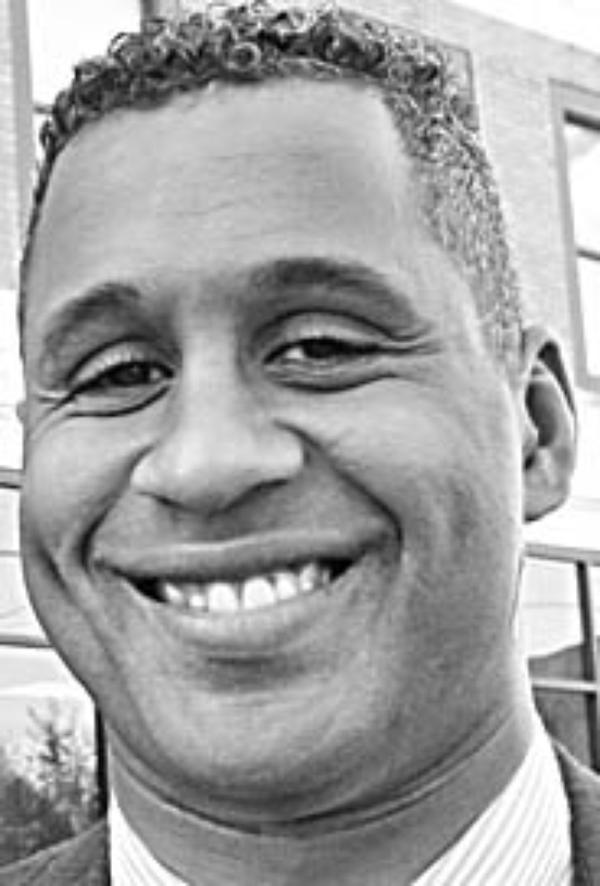 Photo
Brier Hill will be 'a model green community,' the housing authority director says.
YOUNGSTOWN — The U.S. Department of Housing and Urban Development has awarded a grant of nearly $10 million for substantial rehabilitation of the Brier Hill Annex.
The grant totaling $9,865,000 was announced by Clifford Scott, executive director of the Youngstown Metropolitan Housing Authority, which owns the 1963-vintage, 182-apartment complex at 263 DuPont St.
The grant is part of a $300 million stimulus-bill-funded package of green-energy grants to 36 public- housing authorities nationwide, Shaun Donovan, HUD secretary, announced.
The grants will use the American Recovery and Reinvestment Act of 2009 (the economic stimulus bill) "to rebuild the economy stronger and wiser by investing in new and emerging sustainable industries," Donovan said.
The only other public-housing authority in Ohio to receive one of these grants is the Cuyahoga Metropolitan Housing Authority in Cleveland.
"This is going to be a model green community," Scott said of Brier Hill. "It's going to increase energy efficiency. It'll reduce energy costs and generate resident and housing authority energy savings."
Scott said he hopes Brier Hill will be able to use renewable energy resources, such as wind and solar power, but the specifics will have to be designed by an architect.
Brier Hill will undergo a complete 32-month interior and exterior renovation beginning in January, Scott said, adding the project will develop and maintain green space there.
YMHA has filed a separate application to HUD for permission to demolish 70 apartments at Brier Hil that have been vacant for at least seven years, Scott said. The demolition money already is in YMHA's budget, he said, adding that he did not know the exact demolition cost.
City Councilman Jamael Tito Brown, D-3rd, said the Brier Hill improvements will complement the proposed $970 million expansion at the nearby V&M Star Steel plant.
At its meeting Wednesday, the YMHA board of directors awarded a $2.8 million contract to Vend- Rick Construction of Brookfield for the major interior renovation of the Norton Manor senior high-rise apartment building at 1400 Springdale Ave. on the city's East Side.
The 18-month project, which will begin this year, will knock down walls, enlarge apartments and improve the building's handicapped accessibility. Because it is enlarging apartments, the project will reduce the number of apartments there from 143 to 112.
The Norton Manor effort is one of several improvements in YMHA housing complexes to be funded by a separate $4 million federal-stimulus grant.
The board also awarded to Siemens Co. a $276,266 contract for security-camera installation at the Gutknecht Towers senior high-rise apaartment building, 110 E. Wood St., and at Westlake Terrace Homes, 976 Martin Luther King Jr. Boulevard.
The authority expects to perform the Norton Manor and Brier Hill renovations in phases, relocating residents temporarily to other YMHA facilities as necessary, Scott said.
Items in HUD's green public- housing initiative include development of green space, capturing rainwater, use of water-conserving appliances and fixtures and efficient irrigation; energy efficiency and cost reduction, and reduction of greenhouse-gas emissions linked to energy consumption.
More like this from vindy.com