Reps mull trip to Brazil in Hoerig case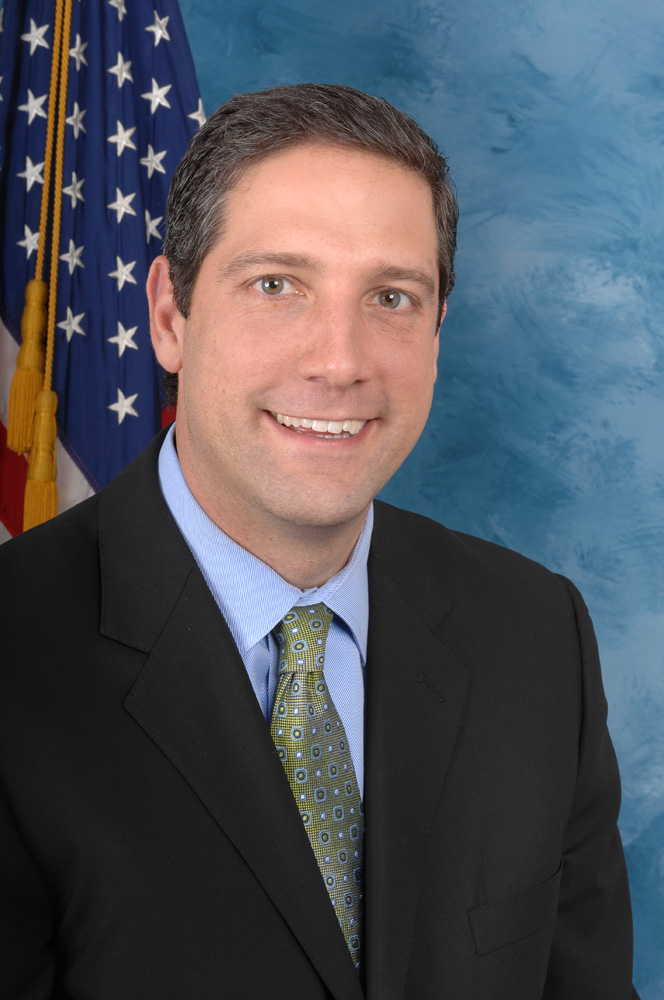 Photo
U.S. Rep. Tim Ryan (D-17)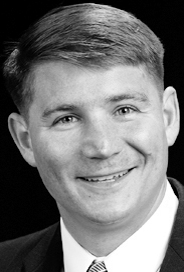 Photo
State Sen. John Boccieri of Alliance, D-33rd
The 45-year-old Brazilian native is accused of killing her husband, an Air Force reserve major, in their Newton Falls home in 2007.
By Ed Runyan
WASHINGTON — U.S. Rep. Tim Ryan says he and Rep. John Boccieri are prepared to go to Brazil to talk to officials there if that will help change the minds of government leaders about whether Claudia Hoerig should be returned to the United States to answer to charges of killing her husband in 2007 in Newton Falls.
"We're not going away. We're not going to let them blow us off," Ryan of Niles, D-17th, said Wednesday by telephone from Washington, D.C. "If it takes packing a suitcase and going to Brazil, we will."
Ryan said he and Boccieri, of Alliance, D-16th, have only recently discussed the possibility of traveling to Brazil, and no specific plans have been made. Ryan said he doesn't know yet what officials he will try to meet.
"We've got to ratchet it up, and the next step may be to go down there," Ryan said.
The congressman said he and Trumbull County Prosecutor Dennis Watkins disagree with Brazil's policy of not extraditing Brazilian natives to the U.S. to face criminal charges here.
But he doesn't agree with Watkins' recent call for the U.S. to boycott the 2016 Summer Olympics in Brazil, which were recently awarded to Rio de Janeiro. Brazil will be the first South American country to host the games.
"I'm not willing to say we should boycott the Olympics," Ryan said, but he added that he and Watkins "have the same sentiment that ... we need to ratchet up the pressure" on Brazilian officials.
Claudia Hoerig, 45, was charged in Trumbull County with killing her husband, Karl Hoerig, an Air Force reserve major, in their Newton Falls home March 12, 2007.
Authorities say she fled to her native Brazil after the shooting. She became an American citizen in 1999.
Ryan and Boccieri were co-sponsors of a provision in the U.S. Foreign Relations Authorization Act, which was approved in the House and awaits action in the Senate, that also calls for Claudia Hoerig's extradition.
It also asks for the U.S. government's cooperation in making that happen.
Watkins said he "tossed out the idea" of America's boycotting the 2016 Olympics — even though he believes it is "fair" that the country was selected for the games on the basis that they have never taken place in a South American county before.
"I do not have a problem with a South American country having the games, but I do have a problem with Brazil having the games in 2016 if they do not promote the rule of law and [by protecting her] treat their citizens better than citizens in the rest of the world," he said.
It's bad enough that the country doesn't return Brazilian natives to the United States when they commit a crime in the U.S., but it's worse that in Claudia Hoerig's case, she lived in the states for 20 years, renounced her Brazilian citizenship, became an American citizen, committed a crime here, and then returned to Brazil, Watkins said.
In the case of an American nun who went to Brazil to help the poor, Brazil also doesn't respect the value of an American killed in its country, Watkins said. Her killer remains free despite being convicted of her murder once.
The country also is refusing to allow a father from New Jersey to regain custody of his son, now living in Brazil, after the man's wife took the child to Brazil and later died, Watkins said.
runyan@vindy.com
More like this from vindy.com