Schools decry loss of $20M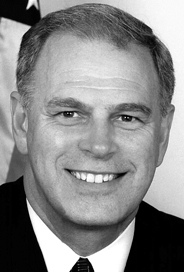 Photo
AP Photo/Courtesy of Rep. Ted Strickland's Office
U.S. Rep Ted Strickland, D-Ohio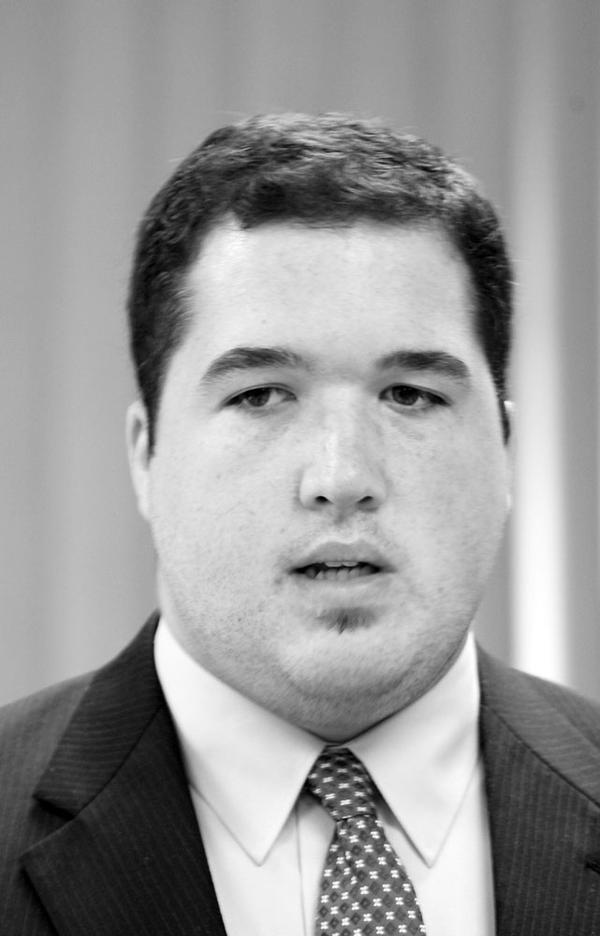 Photo
NOT A HAPPY CAMPER: Anthony Catale, president of the Youngstown Board of Education, said the district's academic emergency rating on its state local report card is "absolutely unacceptable." The district will be working to improve academic performance, he said at a Tuesday press conference.
A delay in enacting income tax cuts could cover the shortfall, the governor said.
By Harold Gwin
YOUNGSTOWN — The loss of more than $20 million in state aid over this and next school year "would be complete and utter devastation" for city schools, the president of the Youngstown school board said.
Anthony Catale was responding to a speech Wednesday by Gov. Ted Strickland who said Ohio is looking for some way to cover the loss of anticipated video-slot-machine revenue after a ruling by the Ohio Supreme Court that would appear to stop, or at least delay, his plan to put slot machines at racetracks.
The high court ruled that the issue must be put to the voters, a process that would delay its implementation because it wouldn't be on the ballot until November 2010.
The governor had been expecting about $850 million in slots revenue to balance the state's education budget for 2009-10 and 2010-11.
Without it, schools would experience a major drop in state assistance, Strickland said, estimating Youngstown's loss at $20.8 million.
Youngstown is scheduled to get some $82 million in state-subsidy funds this year, and the governor said the district would stand to lose 10 percent of this year's allocation and 15 percent of next year's aid.
That would leave gaping holes in the district's annual general fund budget of about $115 million.
Losing that amount would leave Youngstown in "a nearly unrecoverable position," Catale said. "We'd be in trouble. We'd be in big trouble," he said.
The state placed Youngstown in fiscal emergency in November 2006 when the district announced it was running a general fund deficit.
Since then, the district has cut spending by $32 million, eliminating 520 jobs in the process, in an effort to return to solvency. It also persuaded voters to approve a four-year, 9.5-mill emergency levy that is producing about $5.2 million in new revenue annually.
This fiscal year is the first time since 2006 that Youngstown was expecting to end the year in the black, Catale said, noting the budget projection shows a year-end balance of between $3 million and $4 million. The district has done about all it can to cut spending, he said, adding that further staff cuts this year are prevented by contractual obligations to district employees.
The state budget shortfall would spiral a lot of school districts, not just Youngstown, to the point where they couldn't function, Catale said.
Strickland said he is looking at three options to cover the budget shortfall. One is to raise taxes, such as the state sales tax. A second is to cut $851 million from Ohio schools over this biennium. The third is to freeze the income-tax rates at the 2008 level, postponing the final 4.2 percent reduction while leaving in place the rate cuts already made to date.
The governor said he favors the third option.
The state will collect approximately $844 million in revenue, close to the $851 million needed to protect education funding and balance the budget, Strickland said, adding that the rest will be made up in cuts if necessary.
School officials and the public need to lobby their legislators to make sure adequate measures are taken to ensure schools don't lose that funding, Catale said.
gwin@vindy.com