Columbiana ballot issue language disputed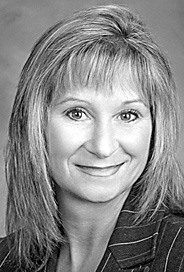 Photo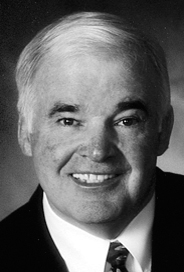 Photo
Jim Hoppel, Columbiana County Commissioner
Columbiana leader says language 'killed' levy
By D.A. WILKINSON
VINDICATOR SALEM BUREAU
LISBON — Voters in Columbiana County shot down renewal of a 1-percent sales tax that was described in the ballot language as an additional tax.
Kevin Kidder, a spokesman for the Ohio secretary of state's office, said Wednesday that the language seen by every voter in the county was approved by the Columbiana County Board of Elections.
Complete but unofficial results from the county's 103 precincts showed 10,466 people voted for the tax, and 17,769 opposed it.
The proposed five-year renewal of the 1-percent sales tax would have brought in $8 million a year for general county operations, or about 44 percent of its general budget.
The word "additional" was in the first section of the first clause of the ballot language used to craft the issue, Kidder said.
Commissioner Jim Hoppel, who helped pass the 1-percent sales tax twice before, could not be reached.
Kim Meek, director of the county elections board, said it must follow templates for issues from the secretary of state's office. There are a number of templates, she added.
But the language calling for the 1-percent renewal proposal came from the commissioners office, Meek said.
The commissioners can put the issue back on the May ballot if they file a renewal by 4 p.m. Feb. 18.
Hoppel said after the defeat that to get the issue passed, "We'll do whatever we have to do."
Penny Traina, president of the commissioners, said of the ballot language, "I think that's what killed it. Language can kill you."
Traina said she had not contacted the secretary of state's office about the situation.
There had been no comments from the public as the commissioners met with groups to promote the issue. That lack of response is often a sign of support in the county.
The commissioners even revived their "Cents Make Sense" campaign that succeeded in previous votes.
Traina said the defeat was not a result of the poor economy. Most of the school levies that were on the ballot were approved.
wilkinson@vindy.com