Libraries say they'd suffer from governor's budget cuts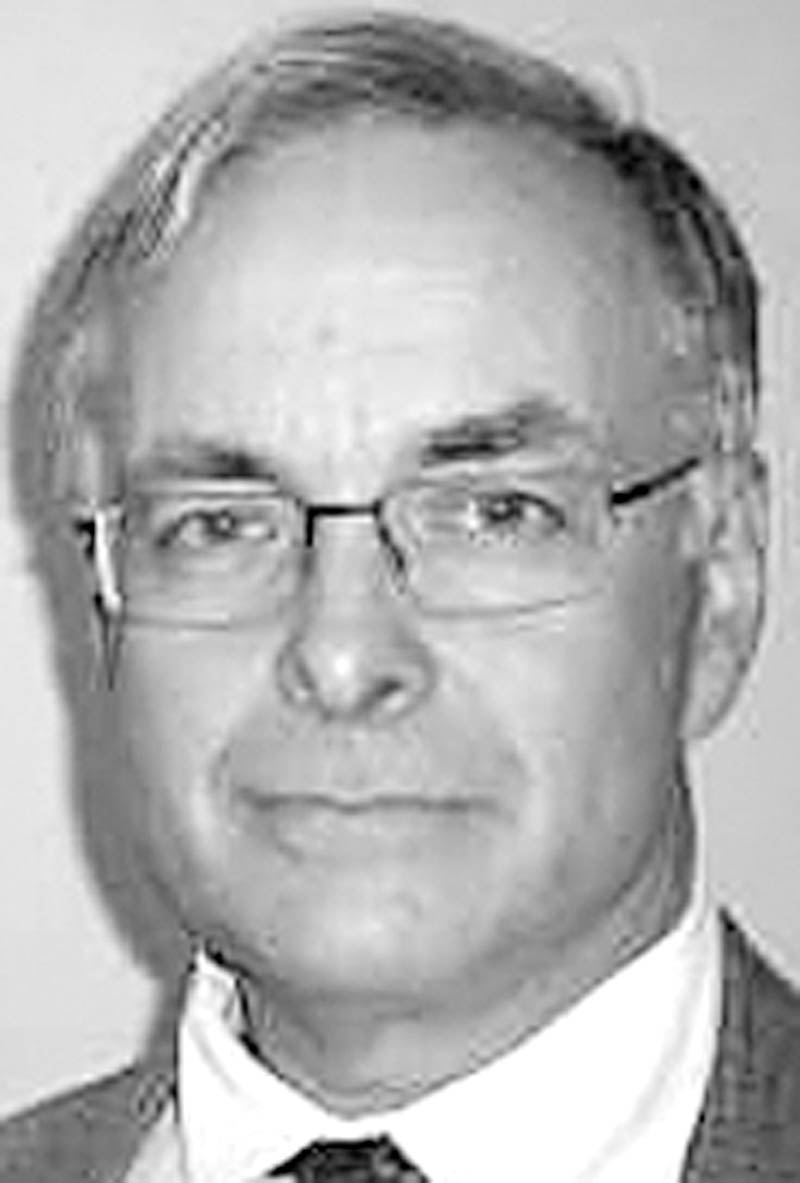 Photo
Carlton A. Sears, director of the Public Library of Youngstown and Mahoning County
YOUNGSTOWN — If the governor's proposed budget cuts are enacted, Mahoning Valley library officials say their systems would need to close most branches, and scale back hours and reduce staffing levels at the surviving facilities.
It was only a year ago that the state provided $458 million to its 251 public library systems. If Gov. Ted Strickland's proposal to reduce the state's deficit of $3.2 billion on its $54 billion budget is approved by the General Assembly, that library fund would drop to $248 million.
"It's catastrophic; it's devastating," said Carlton A. Sears, director of the Public Library of Youngstown and Mahoning County.
The reduction proposed by Strickland would leave the Mahoning system, which has 15 branches and the main library in downtown Youngstown, with $5.2 million next year in state funding. That's compared to $9.8 million last year and the $6.8 million expected this year from the state.
The library system would have to close most of its branches if state funding is cut that severe, Sears said.
One scenario being considered is to keep only the main library open as well as two of these three branches: Austintown, Poland and Boardman.
The buildings that would remain open would do so with reduced hours and smaller staffs, Sears said.
"While we recognize that the state is dealing with a serious financial situation, we also believe that the community's libraries are not a luxury," he said. "They are essential, especially during these hard economic times."
Read more in Tuesday's Vindicator and Vindy.com