Cordray studies recourse for Delphi retirees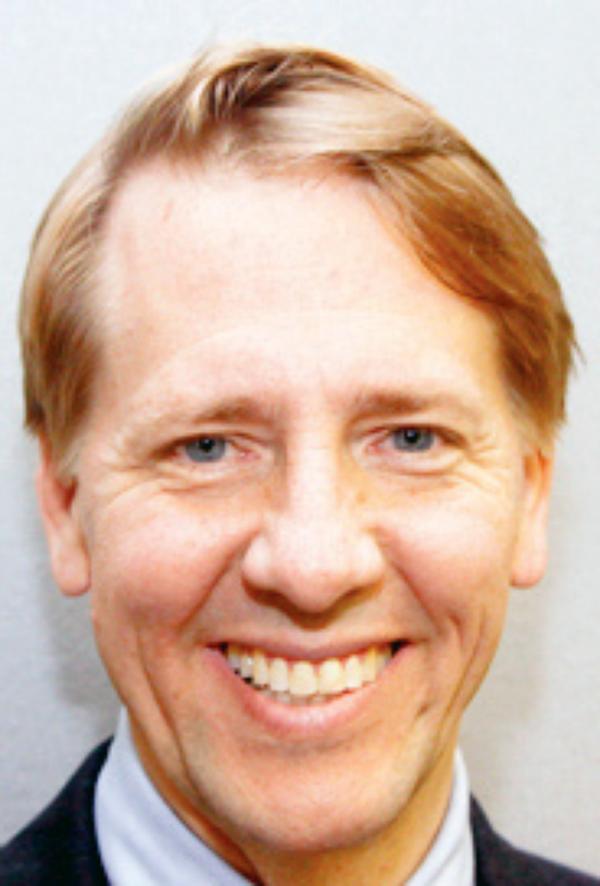 Photo
By Harold Gwin
YOUNGSTOWN — Ohio Attorney General Richard Cordray is looking at legal options that could allow his office to intervene on the side of company retirees in the Delphi Packard Electric bankruptcy case.
Cordray, during a Thursday visit to The Vindicator, said the potential loss of pension and health-care benefits for retirees is "a dramatic disservice to thousands of Ohioans."
The promises they were given to see them through their retirement years are not being fulfilled, he said.
The attorney general said he believes there is a state interest in any case in which a significant number of Ohioans are adversely affected.
He said his office is investigating what it can to do to intervene in the Delphi bankruptcy case. Delphi has been in bankruptcy for four years and is preparing to emerge as a restructured company in a plan that could jeopardize pensions and retiree health care.
About 1,000 of its retirees had a rally in Warren on Wednesday seeking to save their pensions and health-care benefits, indicating they will plead their case to federal officials in hopes of persuading the federal government, which now owns 60 percent of GM (Delphi's parent company until 1999), to allow GM to put $1 billion into a trust fund for International Union of Electrical Workers retires.
Cordray said he has already been talking with the Obama administration in Washington about the plight of the Delphi retirees, seeking support for their position.
There are more than 10,000 households that would be affected with a health-care expense of about $2 billion, he said.
The federal Auto Task Force is pushing the Delphi reorganization plan, but the White House has said it will look into the retiree issue, Cordray said.
He said his office has also been in discussions with the IUE-CWA on the matter.
This is a new area of involvement for the attorney general's office, and there is no guarantee that any intervention would be successful, Cordray cautioned.
He said he is trying to create leverage on behalf of the retirees and generate federal interest and concern.
"There's a moral case here," Cordray said. He pointed out there is a practical matter as well.
Thousands of Ohioans suddenly with no health care "is a huge problem for us," he said.
Cordray said his office also played a significant role in issues affecting Ohioans in both the Chrysler and GM bankruptcies, dealing with matters such as workers' compensation and unemployment-benefit systems, consumer and environmental issues and tax and dealer issues.
gwin@vindy.com
See also: Judge approves asset sale to lenders