Support group aims to track down more victims of Crum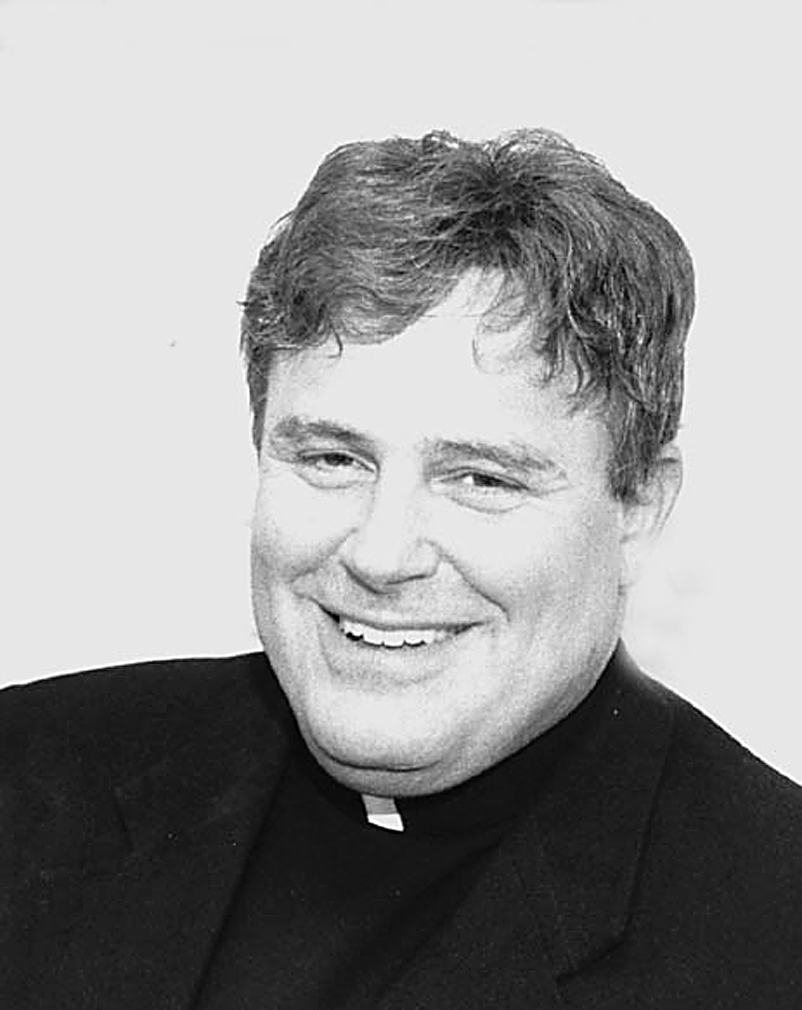 Photo
Provided
The conversation brought one woman to tears.
BOARDMAN — Allegations of sexual abuse concerning a local priest prompted a small but emotional meeting at the Boardman Library.
Members of SNAP, a Chicago-based national support group for clergy sex-abuse victims, had a meeting Thursday to discuss sexual misconduct by the clergy, specifically the case of the Rev. Thomas Crum.
The first complaint of sexual assault against Father Crum was by a person who was a student at Cardinal Mooney High School in 1975 and 1976. The church was contacted May 22 by the victim; Father Crum was removed from the ministry shortly after that.
Since then, two other people have come forward with claims of sexual misconduct by Father Crum. Bishop George V. Murry of the Diocese of Youngstown updated that number to four, noting another person came forward in late June.
Judy Block Jones, director of Survivors Network of those Abused by Priests, southeast Ohio, said the organization has been in touch with two additional potential victims of sexual abuse from the area. She said the two people have contacted SNAP, but have not contacted the church or authorities.
Contacting victims of Father Crum, Jones said, is what the group is hoping to do.
"We want to have an open dialogue with people in the area so they understand the seriousness of this situation with Father Crum. We want to reach out to other victims of his," she said. "We are here to reach out to victims and protect kids."
Jones said Bishop Murry should be having similar meetings, drawing large crowds, and answering questions such as where Father Crum is being kept, how many victims exist and where the investigation stands.
She also wants to know details about a "12 Club" some allege the priest started in one of the Catholic schools where SNAP believes abuse took place.
Jones shared the story of her brother who was abused by a priest in his childhood. She said her brother came forward with the truth about the abuse after he was an adult and that is what led her to seek out the SNAP organization.
Another woman, identified only as Pam, related her story of abuse beginning years ago when she was a teenager and abused sexually by a Catholic nun. She said she did not see it as abuse at the time, but believes the church knew and did little to protect her.
The meeting was not a complete bashing of the church, however.
Gary Petruska of Campbell said the church should be applauded for immediately issuing a letter to students at Mooney High School and several churches concerning Father Crum and urging victims to come forward. He also said the church is cooperating with the police in the investigation.
Another man, who did not give a name, defended Bishop Murry saying these may be the first allegations the bishop is hearing about Father Crum given the bishop's short time in the area.
During the conversation one woman, who did not want to be named, burst into tears before saying she has a family member who took his life after what the family believes to have been sexual abuse by Father Crum. She said the family believes the boy, who committed suicide at 19, was abused when he was 9.
Jones said victims should take their concerns to police, not the church.
"The Diocese is not an investigative team," she said. "[The bishop] is stressing coming to the Diocese, and that is intimidating to some survivors. [The bishop] is doing the bare minimum but that's not enough."
jgoodwin@vindy.com