Rotary president outlines agenda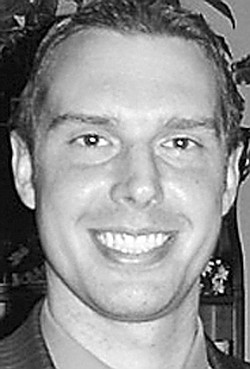 Photo
AUSTINTOWN — Brian Laraway, newly elected president of Austintown Rotary Club, outlined his agenda for 2009-2010 as he accepted the leadership role.
Laraway, vice president of Bury Financial Group in Poland, said his goal is to enroll five new members during the year and to immediately get them involved in projects that will pique their interest.
The district club will continue to contribute $1,000 per year for the next five years to the Polio Plus Campaign, which has made it possible for two billion children to receive vaccines. Since the inception of the campaign, polio went from 500,000 cases per year down to 2,000 cases this past year. Also on his agenda are water and medical projects. For additional information on the Austintown Rotary, Laraway can be reached at (330) 757-1992.
More like this from vindy.com