Rep. Ryan introduces bill that, if passed, would help Youngstown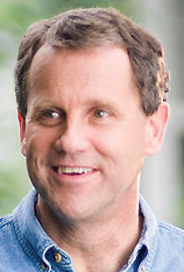 Photo
U.S. Senator Sherrod Brown (D-Avon)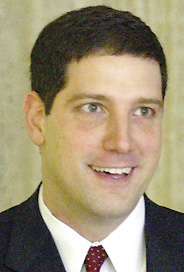 Photo
U.S. Rep. Tim Ryan of Niles
Legislation introduced in Congress by U.S. Rep. Tim Ryan and U.S. Sen. Sherrod Brown would provide $350 million in federal money over three years directly to 30 cities impacted by major population loss and high unemployment, such as Youngstown, for property demolitions, creating green space and city planning.
The legislation would have to pass in both the House and Senate and then be signed by the president before becoming law.
"Cities like Youngstown in my district that want to pick themselves up and begin growing again need help getting started," said Ryan of Niles, D-17th. "These funds and these programs would help cities become leaner and give them a chance to be competitive again in our national and global marketplace."
The Community Regeneration, Sustainability and Innovation Act would provide $100 million to 10 cities annually — half with populations of 150,000 and greater and rest with populations under 150,000 — for the demolition of vacant buildings, removing bad infrastructure and creating new green space.
The bill would also provide $25 million in 2010 and $12.5 million in 2011 and 2012 to those same cities for urban renewal planning.
The U.S. Department of Housing and Urban Development would select the cities; 10 a year for three years beginning in 2010.
"It would provide a significant boost to Youngstown and cities like Youngstown," said Youngstown Mayor Jay Williams of the bill. The legislation hits "the nail on the head to provide assistance to cities with demolition and green space issues."
For the complete story, read Thursday's Vindicator or Vindy.com