Youngstown officials seek tougher state penalties for animal cruelty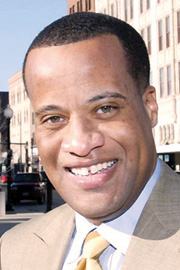 Photo
Youngstown Mayor Jay Williams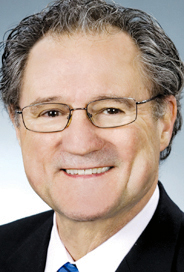 Photo
Rep. Robert F. Hagan, D-Youngstown. (AP Photo/Larry Phillips)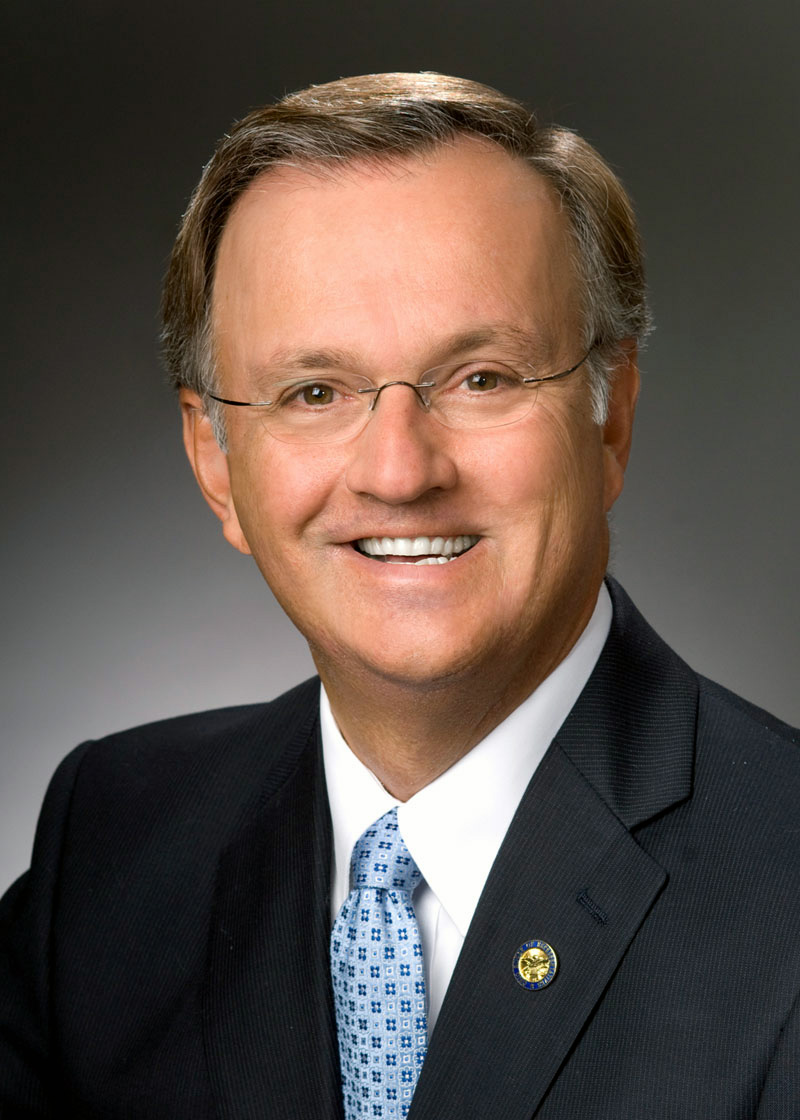 Photo
State Rep. Ronald Gerberry, D-59
STAFF REPORT
YOUNGSTOWN — The mayor and city prosecutor have asked two state representatives to introduce legislation that would elevate certain acts of animal cruelty to a felony charge.
In a letter to Robert F. Hagan of Youngstown, D-60th, and Ronald V. Gerberry of Austintown, D-59th, Mayor Jay Williams and City Prosecutor Jay Macejko cite the need for legislation to bring Ohio in line with 45 other states that define certain acts of animal cruelty as a felony or provide felony-level penalties even though an offense is not specifically defined as a felony.
"Sadly, Ohio is in the minority that only provides misdemeanor penalties regardless of the extent of the cruelty," Macejko said in the letter. He said the goal of bringing Ohio in line with the vast majority of the country could be accomplished by amending the penalty section of the current law.
The letter gives a synopsis of what happened at High Caliber K-9, a kennel that operated on Coitsville-Hubbard Road until October when seven dead and 12 starving dogs were found on the property. Steve Croley, the operator, reached a plea agreement and pleaded guilty to four misdemeanor counts of animal cruelty and began serving a four-month jail sentence Jan. 23.
Macejko noted in the letter that Croley did not face 19 counts due to legal missteps on the part of Animal Charity humane agents. He said the agents who entered the property took the necessary moral, but not the necessary legal, action.
"To be blunt, misdemeanor penalties are not enough for what happened here, regardless of the number of offenses," Macejko wrote. "The macabre suffering that happened at High Caliber in late October is almost beyond comprehension."
He said limiting the felony charge to situations where animals die and to businesses that provide kenneling of animals would provide prosecutors "the tools necessary to punish these nefarious deeds."
The penalty now for first-degree misdemeanor animal cruelty is up to six months in jail. If a fifth-degree felony is added to the law, the penalty would be six months to one year in prison.
Read the full story Monday in The Vindicator and on Vindy.com.
More like this from vindy.com