Pavlik expects acquittal in domestic-violence case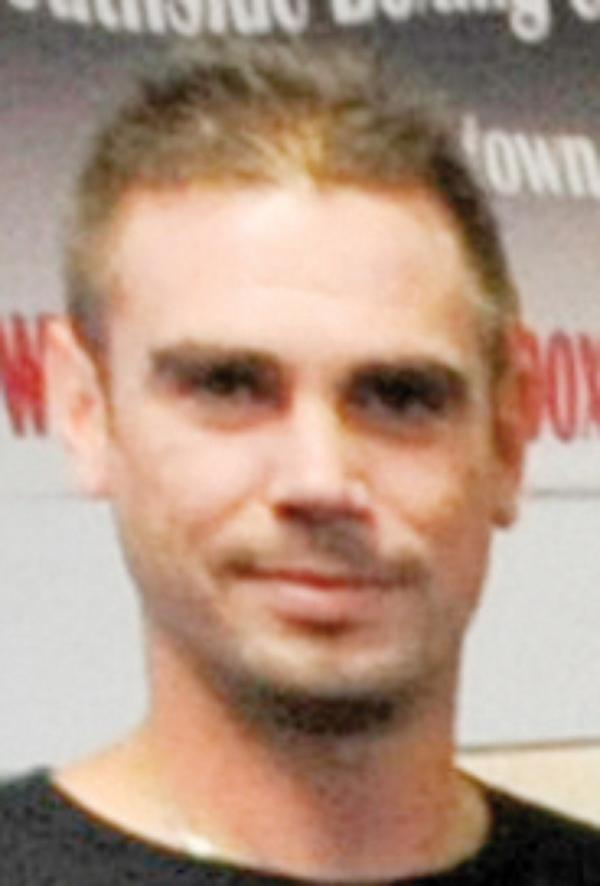 Photo
The domestic-violence charge is a felony because of the victim's pregnancy.
YOUNGSTOWN — Michael Pavlik Jr., brother of middleweight boxing champion Kelly Pavlik, emphatically asserts his innocence and expects to be acquitted of domestic-violence and abduction charges, his lawyer said after his initial court appearance.
"Michael denies each and every aspect of this. We fully believe that, when the facts truly come out, Michael will be exonerated," said Michael Pavlik's lawyer, Ben Joltin. "I would ask people not to rush to judgment on this case," Joltin said. "We will be preparing to fight this to the end."
In a process fraught with technical difficulties, Michael Pavlik, 33, made his initial appearance by video Wednesday from Mahoning County jail before Judge Robert P. Milich of Youngstown Municipal Court.
The domestic-violence charge is a fifth-degree felony, carrying a potential six to 12 months in prison, and the abduction charge is a third-degree felony, carrying a potential prison term of one to five years.
Judge Milich set bond at $25,000 on each charge and bound the case over to the county grand jury after Pavlik waived his right to a preliminary hearing in municipal court. The judge also ordered Pavlik to have no contact with the alleged victim.
"We want to get this process moving, and we want to be able to put our side out there, and binding it over to the grand jury assists in expediting that process," Joltin said, adding that he believes his client has no prior criminal record.
Pavlik posted the bond and was released from jail after court Wednesday.
City Prosecutor Jay Macejko said the domestic-violence charge is a felony because of the victim's pregnancy.
The abduction charge pertains to the alleged restraint of the accuser's liberty in Pavlik's Cornell Avenue residence, where the offenses are alleged to have occurred, he added. Pavlik entered no plea in court.
Michael Pavlik is charged with punching a 33-year-old woman in the right eye, throwing her onto a glass coffee table and dragging her across the floor Friday.
The accuser said Pavlik punched her in her nose Saturday, slammed her against a wall and threatened to kill her and himself if she went to the police.
Officers said they observed a black-and-blue right eye, a swollen face, lips and nose and multiple bruises on the accuser's legs while she was being treated in the St. Elizabeth Health Center emergency room.
Michael Pavlik, who surrendered to police Tuesday, has been a cornerman, team coordinator and media handler for his brother's boxing enterprise.
Michael Pavlik Sr., the father of the defendant and of the boxing champion, was in court Wednesday, but he declined to comment afterward.