FATAL FIRE: Dispute over cell phone was motive, sources say
YOUNGSTOWN — The motive for a pre-dawn arson that killed two women and four children was a dispute over a stolen cell phone, a source close to the investigation told The Vindicator.
Fire Victims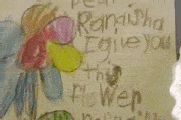 Video
Fire Victims: In memoriam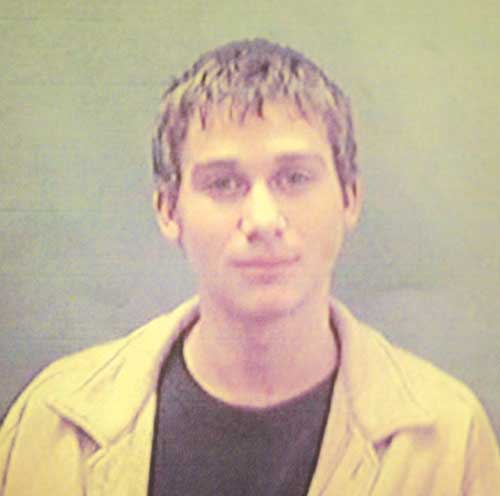 Photo
CHARGED: Michael Davis, 18, of 817 Bennington Ave., is charged with six counts of aggravated murder and 11 counts of aggravated arson in the Wednesday morning fire at 1645 Stewart Ave. that killed two women and four children. He was arraigned today in municipal court. Good leads swiftly brought about Davis' arrest.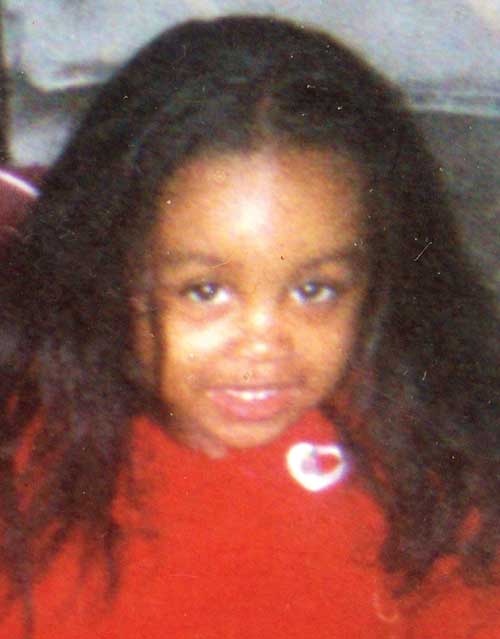 Photo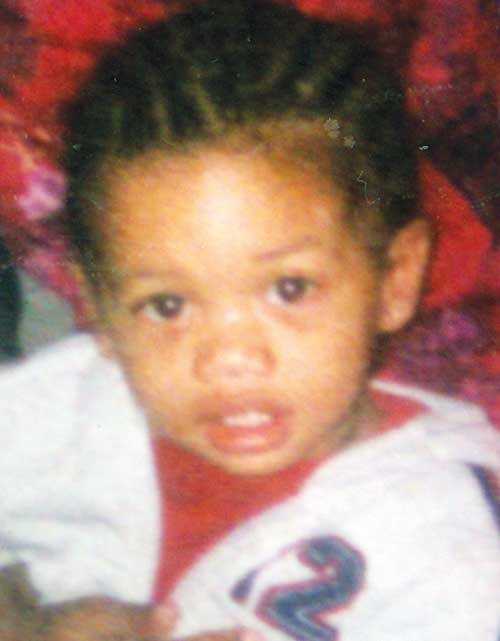 Photo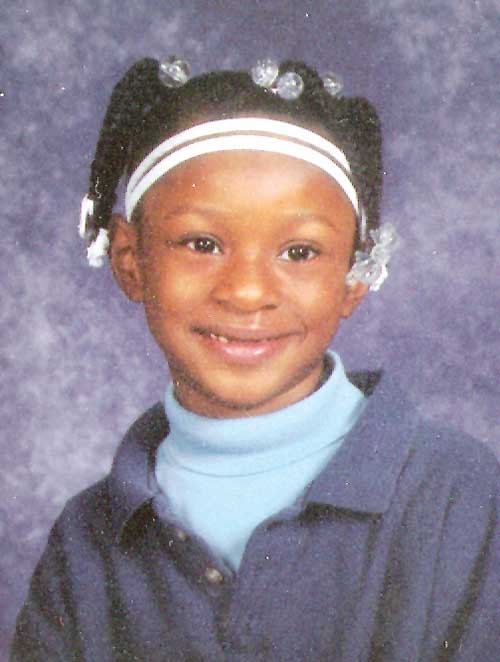 Photo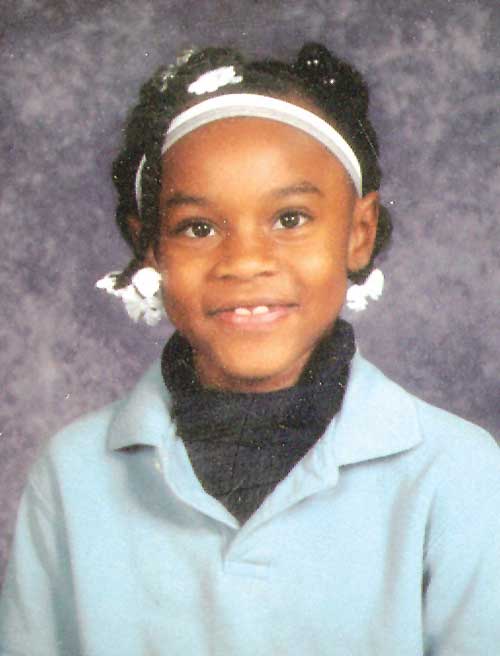 Photo
Six Dead in Fire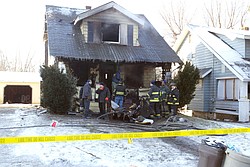 Gallery
1645 Stewart Ave. Youngstown OH 44505
Michael Davis, 18, of 817 Bennington Ave., is charged with six counts of aggravated murder and 11 counts of aggravated arson. He was expected to be arraigned today in municipal court.
The five extra arson charges apply to the five people who escaped the blaze at 1645 Stewart Ave. Wednesday morning.
City Prosecutor Jay Macejko said Davis and three juvenile boys from the neighborhood were questioned about the crime. The boys were released and not charged, he said.
On Wednesday afternoon, police and fire officials declined to discuss motive. The multiple death toll is the city's highest for one homicide scene as far back as detectives can remember.
Investigators said an accelerant was poured on the front porch and ignited sometime after 5 a.m. — when the temperature was 12 degrees. Within minutes, flames engulfed the five-room, 1 3/4-story, yellow wooden-frame house built in 1925. Throughout the day, smoke continued to billow out of an upstairs dormer window as arson investigators searched the structure, its interior gutted by fire.
The 6 victims
Carol Crawford, 46; her daughter Jennifer R. Crawford, 23; and Jennifer's four children, Ranaisha Crawford, 8; Jeannine Crawford, 5; Aleisha Crawford, 3; and Brandon Crawford, 2, died. Ranaisha and Jeannine attended North Elementary, and Aleisha was enrolled in preschool at P. Ross Berry.
Capt. Alvin Ware, head of the arson bureau, "had a suspect in mind" and provided detectives with good leads that swiftly led to Davis' arrest before noon Wednesday, said police Capt. Mike Vodilko. Ware had been investigating a porch arson across the street, at 1650 Stewart, that was set at 4 a.m. Jan. 1. He said Davis' name came up but no charge was filed, and the investigation continues.
Vodilko said the six homicides are being investigated by Detective Sgts. Patrick Kelly and Ramon Cox.
Fire Chief John J. O'Neill Jr. said the 911 center received a call at 5:29 a.m. from a neighbor's house. Firefighters encountered heavy smoke pouring from the house. He said the landlord was shocked to learn that 11 people had been inside.
Brenda Weaver Brown, who lives next door to 1645 Stewart, said she heard banging on her door sometime after 5 a.m. and a woman asked to use the phone to call 911 to report the fire. "I told her to tell them about the kids inside," Brown said.
Brown said the Crawfords had lived in the house next door about three years.
"It's sad, just so sad; what a nice family. It was unbelievable how fast it went up, the whole house," Brown said. "The fire department did a hell of a job. I know the firefighters felt real bad."
How fire spread
Investigators with the Ohio State Fire Marshals Office were called to the scene, including Brian Peterman and his dog Lacy, a black Labrador trained to detect accelerants. The dog sat down each time she alerted on an accelerant on the porch.
Firefighters had to step gingerly over thick ice that formed on the street from water used to put out the fire. O'Neill said five trucks and 17 firefighters were first on the scene, with two more trucks called in later.
Fire Lt. Kevin Johnson, an arson investigator, said the fire on the porch broke through the front window and went up the stairwell like it was a chimney. Flames cut off the front door, also blocked by furniture, as an exit, he said.
Johnson said all six victims were found upstairs where three bedrooms are located. He said no smoke detectors were found but could have burned off in the fire.
He had no identities of the five who escaped. One victim who survived got out a basement side door and one jumped from the second floor, he said, but he didn't know with certainty how the other three managed to get out.
Friends at the scene
April Martin, who owns Destiny's Thrift Shop on North Garland Avenue, said Carol Crawford worked at the business the past five years. The children who died in the fire called her Grandma April.
Martin said three of the five who had been in the house and got out were Carol Crawford's daughter and son, Ratia Crawford and Julius Crawford, and Julius' girlfriend. They were taken to St. Elizabeth Health Center for treatment.
Martin was one of the many friends who came to see for themselves what had happened to the Crawford family. She is accepting donations at her store to help the survivors.
"I loved Carol. She was strange sometimes, but I loved her. She was always here for me. She was only supposed to work four days a week and she often worked six," Martin said. "I had a bat in the back room at midnight one time — we were cleaning the room — and [the Crawford family] came down, got a broom and got the bat."
Crying, Martin said she will miss her friend a lot.
Martin, asked if she heard from Crawford friends and family about a stolen cell phone as motive, said she had.
"There had been a battle going on," Martin said, pointing to the brick house on Bennington where Davis lives. "The police were called a lot."
Court records show that a civil protection stalking order was sought in July by Ann Davis, 817 Bennington Ave., against Carol Crawford. The order was denied because the action was brought based on the conduct of Carol Crawford's minor son, not her.
Rafaela Stone of Youngstown, standing near the burned house, kept wiping tears from her eyes. She said she and Carol Crawford were the best of friends who would do things for each other and talk about their problems.
Stone, too, was aware of some problems the Crawfords had with the people on Bennington. She, too, pointed to the brick house where the suspect charged with murder lives.
Patrolman Lou Ciavarella, a crime lab investigator and cat lover, had an officer on the scene call for help when he heard burned cats crying out in pain in the garage. One of the cats, to avoid capture, ran back into the basement. If the animal can be saved, Ciavarella said he would adopt it.
The more severely injured cat was taken in a wicker basket to a vet by off-duty fire Capt. Gary Chance, who is assigned to No. 15 Fire Station on the West Side. The animal had to be euthanized, Ciavarella said.
Comfort offered
"The loss of innocent lives, it's horrendous," said the Rev. Lewis W. Macklin II, a police chaplain. The Rev. Mr. Macklin, pastor at Holy Trinity Baptist Church, arrived at the fire scene at 5:45 a.m. and later went to the hospital to comfort family members.
"I talked to all family — siblings, grandparents, cousins. They understood it was deliberate," he said. "In light of all the violence, the best way to honor [the victims] is not respond in violence and allow justice to take its due course."
Mayor Jay Williams, who is out of town, issued this statement: "Let everyone in this community offer our collective prayers and support for the victims and families of this unspeakable tragedy. It is impossible to comprehend how any individual could commit such a depraved and cowardly act toward another human being; however, we will work without fail to ensure that justice is served."
The city recorded a double arson homicide when Rakaylah Clark, 8, and Ranayja Clark, 4, died May 2, 2002, from smoke inhalation at 33 E. Lucius Ave. Firefighters found them huddled under clothes near a second-story bedroom window. The case remains unsolved.
After a firebomb was tossed in the back door about 12:30 a.m., flames spread quickly through the 2 1/2-story wooden frame house. The next-door neighbor heard a "boom," then saw flames and called 911.
Firefighters rescued the girls' mother, Darilyn Clark, and older sisters, Chaunte, then 11, and Crystal, then 10, from the second-story porch roof. The three had kicked out a bedroom window to escape to the roof.
More like this from vindy.com