U.S. Sen. Sherrod Brown
Meet Sharon Palmer, RD, The Plant-Powered Dietitian-on Tuesday's show
Louie b. Free and Judge Rusu discuss the recent goose culling in Mill Creek Park and the steps being taken to prevent such an occurrence in the future.
333-4454 if you want to ask Chris a question!
Todd Moss, formerly the top American diplomat in West Africa, draws on his real-world experiences inside the U.S. Government to bring to life the exhilaration—and frustrations—of modern-day foreign policymaking.The Golden Hour was originally inspired by the August 2008 coup d'état in Mauritania when Todd was dispatched by Secretary Condoleezza Rice to negotiate with the junta leader General Mohamed Ould Abdel Aziz.
The Big Picture
Our goal at the lettuce people is to address some of the challenges facing our communities across the world by putting solutions in the hands of the people. That is why we spent the last 2 years developing and sharing a vertical indoor hydroponic growing unit that can help you easily grow your own food for your family, business, or education facility 365 days a year.
We are on a mission to get fresh local salad bars into schools and hospitals across the US. We are going to start with Youngstown, Ohio and its surrounding cities. You can help us reach our goal by starting your own hydroponic business growing produce and selling it locally!
With 1 in 3 children in the US overweight or obese the time to act is now. It has been proven that when children are involved in the growing process they significantly increase their consumption of fruits and vegetables. These lessons shape healthy eating habits that extend outside of school as well as into adulthood. For these reasons we created the "Seed to STEM" (Science, Technology, Engineering and Mathematics) education program for K-12, and the online "Teach a (Wo)Man to Farm" adult education program designed to help you start your own hydroponic business.
BRING GUS HOME
PLEASE Help
Michael Paarlberg
Sectarian divisions haunt Iraq refugees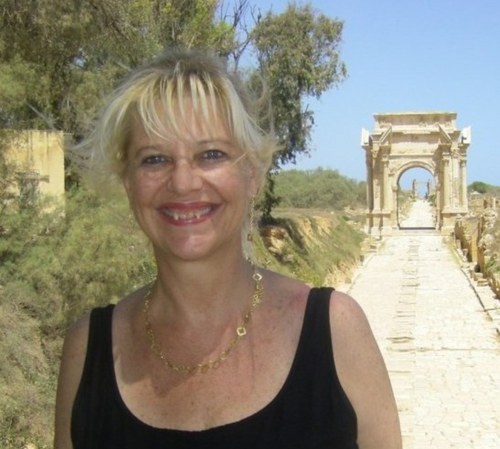 Betsy Hiel