---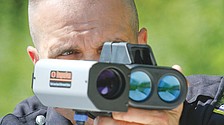 The money collected from Girard's speed camera program is bei...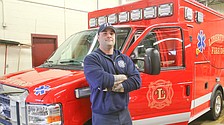 Local chapters of The International Association of Fire Fighters ar...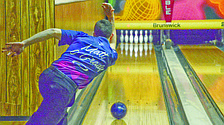 Defending champ again wins Hubbard Open
Featured News
The three Valley counties rank among the lowest in Ohio. Delaware County ranks most healthy in the state.
---
Absenteeism was high and officials played the blame game.
Neither drugs nor alcohol is suspected in the fatal crash.