---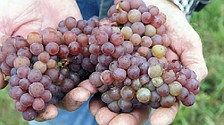 The Ohio Grape Industries Committee (OGIC) today kicked off its Ohi...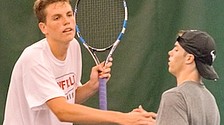 Cianciola, doubles duo Nalluri and Martin are headed for Mason.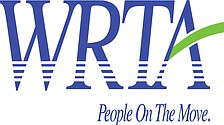 "It's to give current riders, and hopefully new riders,...
Featured News
Jackie Marchionda, who designed the DoubleTree's interiors, stands in the new hotel's 12th-floor ballroom with, from left, her husband, Dominic Marchion...
» Attached: Video
---
Idora Park employee reunion set for June 2
Struthers baseball player Will Bradley sprints toward first base while Springfield first baseman Jakoby Emerine reaches to make the catch during a game at the Springfield youth baseball complex. The "big four" youth sports – baseball, football, soccer and basketball – have seen significant declines in the number of active participants over the past decade.