Click here to view the roster
Inter Tri-County League (Tier Two)
Div. VI
Season Record 5 / 6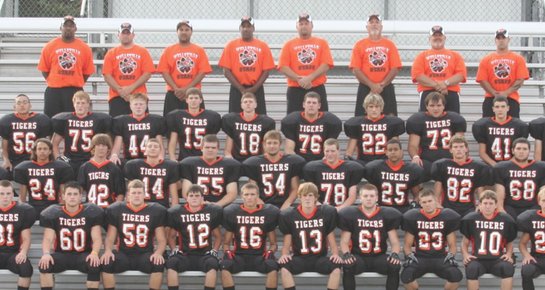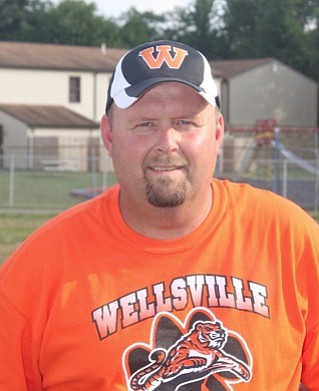 COACHING STAFF: Dave Skinner, head coach (5th year). Assistants: Art Miller, Bug Thompson, David Thompson, Roger Bickel, Allen Bergert, Justin Gunther, Rob Long, Barry Keller, Derek Thompson.

PLAYOFF HISTORY: 2 years, 4-2. Last appearance, 2001.

OUTLOOK: Wellsville will count on their senior class to lead a young team that earned valuable game experience in 2010. Senior quarterback Jake Reed returns to lead an offense that will feature young receivers Marcus Moxley, Dakota Barnes, Jordan Allen and Jordan Sloan, all of whom are sophomores. Defensively, the line will be led by seniors Nick Dalonzo, Vance Thomas and Jeff McMahon.

Danbury Ave. Wellsville, OH
2011 Wellsville Stats
Passing yards per game:
0.0120481927711
Season offensive yards:
2555
Rushing yards per game:
0.00669914738124
Season Defensive Yards
2327
League
Inter Tri-County League (Tier Two)