Click here to view the roster
Independents
Div. V
Season Record 8 / 5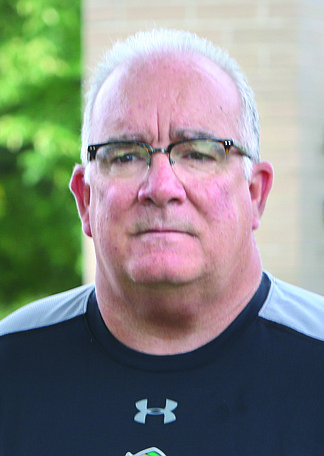 PLAYOFF HISTORY: 16 years, 34-12. Last appearance, 2010 (Division V State Champion).

OUTLOOK: Ursuline's biggest losses from one of its most disappointing seasons in recent memory come on the offensive side. Yet, the most key player returning is QB Chris Durkin. The junior, already getting looks from Division I colleges, needs to rebound himself, but the 6-4, 215-pound hurler has developed mightily over the off season. Head coach Larry Kempe finally gets his chance to lead a team after almost 30 years as an assistant.

COACHING STAFF: Larry Kempe, head coach (1st season). Assistants: John DeSantis, Micahel Frasco, Andrew Frasco, Matt Green, Kevin Cylar, Dom Prologo, Dom Cutrone, Art Carter.
One University Plaza Youngstown, OH