Click here to view the roster
All-American Conference National Division
Div. III
Season Record 8 / 3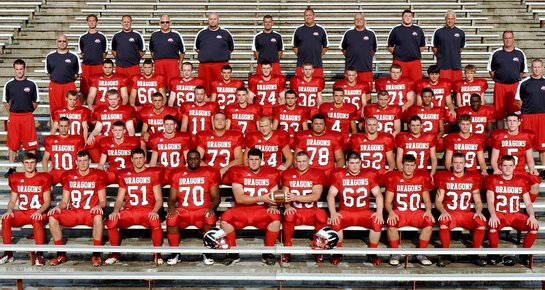 Team Roster 2012
Name (letters)
#
Pos.
Year
H / W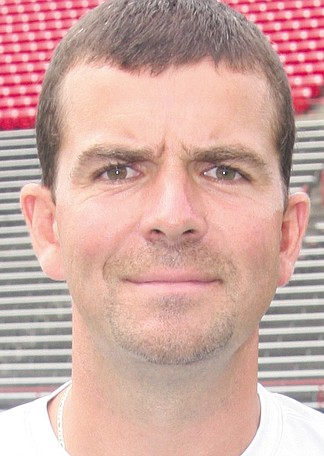 PLAYOFF HISTORY: 3 years, 3-3. Last appearance, 2006.

OUTLOOK: It's a new generation for the Red Dragons and first-year head coach Brian Shaner. After a successful run with the Youngstown City Schools, Shaner hopes to turn the Niles program around. A veteran offensive line will be able to help spearhead that goal, but only Tommy Duffy at RB is a returning offensive starter. The defense has six returning starters, including LB Brett Spencer and DB Stephan Yuhas.

COACHING STAFF: Brian Shaner, head coach (1st season; 44-47 overall). Assistants: Jim Bell, Chet Allen, Dennis Parise, George Gulgas, John Krok, Michael Calderone, Ryan Collins, Luke Stucke.
616 Dragon Drive Niles, OH
2012 Niles Stats
League
All-American Conference National Division