Click here to view the roster
Inter Tri-County League (Tier One)
Div. VI
Season Record 0 / 10
Team Roster 2012
Name (letters)
#
Pos.
Year
H / W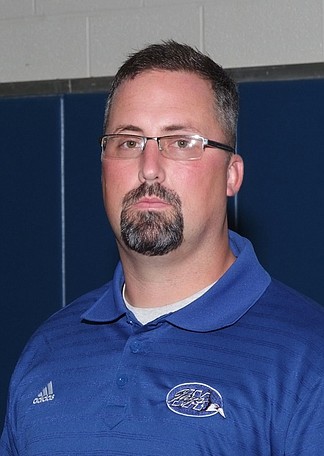 PLAYOFF HISTORY: Never qualified

OUTLOOK: The Blue Jays have depth across the board with one of the largest football turnouts in school history. There is also experience. Chuckie Anderson and Jake Armstrong are leaders on both sides of the ball at skill positions. Brandon Mitchell is a good-sized lineman. Adam Jeffries and Jeremy Fitzpatrick will compete for the starting QB job.

COACHING STAFF: Mark Assion, head coach (6th season, 12-38). Assistants: Matt Ruby, Billy Santell, John Rosati, Paul Hostetter.
10748 Mahoning Ave. Milton Township , OH
2012 Jackson-Milton Stats
League
Inter Tri-County League (Tier One)
Latest Jackson-Milton fans