---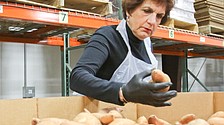 The officials packaged thousands of pounds of sweet potatoes into f...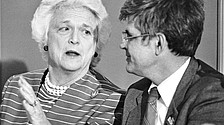 She campaigned here for her husband during his 1988 and 1992 presid...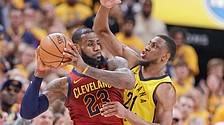 Cleveland is down 2-1 in the series. Game 4 is Sunday night.
Featured News
The senator penned a letter to CEO Mary Barra demanding info about the upcoming 1,500 layoffs at Lordstown.
» Attached: Document
---
Mohip issued a statement Wednesday saying, "The investigation into what amounted to nothing more than speculation and innuendo obviously found no wrongd...
» Attached: Documents
Enter The Vindicator's annual Mother's Day contest.