---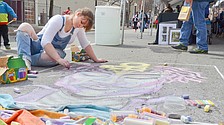 Festival is now in its fourth year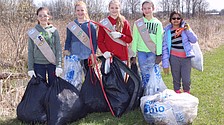 Eleven-year-old Charley Masters hopes one day to become a veterinar...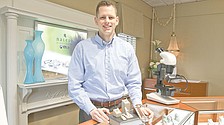 This month, the business will celebrate its 90th anniversary with a...
Featured News
The senator penned a letter to CEO Mary Barra demanding info about the upcoming 1,500 layoffs at Lordstown.
» Attached: Document
---
Mohip issued a statement Wednesday saying, "The investigation into what amounted to nothing more than speculation and innuendo obviously found no wrongd...
» Attached: Documents
Enter The Vindicator's annual Mother's Day contest.