---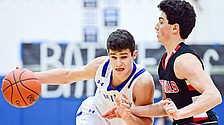 The game was the AAC finale between the Route 224 rivals.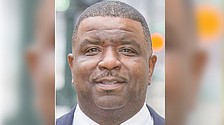 The money for the SUV is coming from the water fund.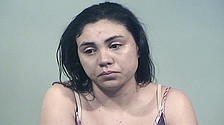 Diane Rozier, 32, was charged with child endangering, drunken drivi...
Featured News
Warren child mistakenly told to walk long way home from school
---
Austintown Middle School STEM students received a guided tour through Brilex Industries' manufacturing floor Thursday morning.
Andrea Arnio was 35 weeks pregnant as she drove home on Shannon Road on Feb. 10, 2015.