---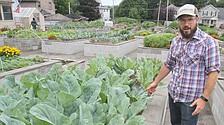 The market features food grown on site and is open every Friday fro...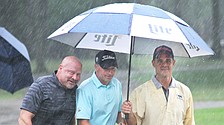 Joey Cilone and Scott Porter shot 1-under par 69 at Mill Creek Golf...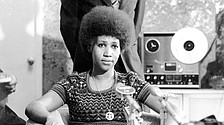 Aretha Franklin never saw herself as a feminist heroine.


Featured News
Youngstown will lose about $900,000 annually in income taxes with the closure.
» Attached: Gallery Video
---
Florida Georgia Line performs at Stambaugh Stadium Saturday night for more than 19,000 fans — a record-setting crowd for both the Youngstown State Unive...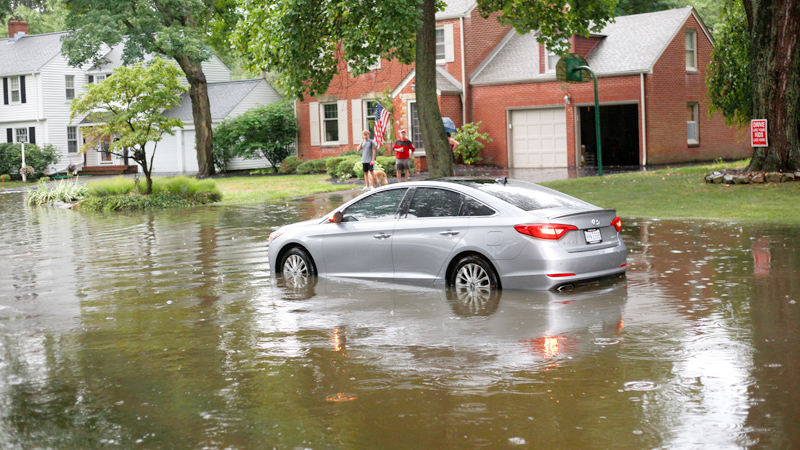 Boardman residents flood township meeting with complaints following storm