---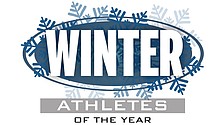 Mahoning Valley athletes were busy on the courts, at the lanes, on ...
Still need a gown? Visit Kyrsten's Kloset between noon and 4 p.m. t...
Review of citizen Niles police complaints – few in number, but why?
Featured News
A roadblock in ABC Water and Storm Water District's plan to improve storm infrastructure was highlighted at Wednesday's open house with township residents.
---
Tim Hortons will be officially open for business Thursday.
President Donald Trump again criticized the United Auto Workers union regarding the idling of the